Want to see all the new pieces for Summer?  Here it is!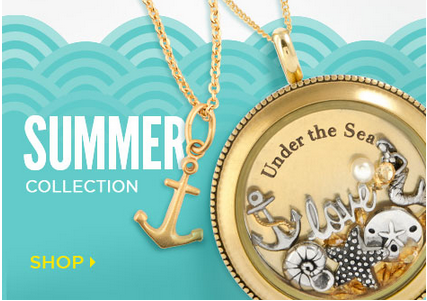 These new pieces are perfect to create a new locket or add to the one you already have. Click through each image below to see all the pieces available for your own unique one of a kind creations.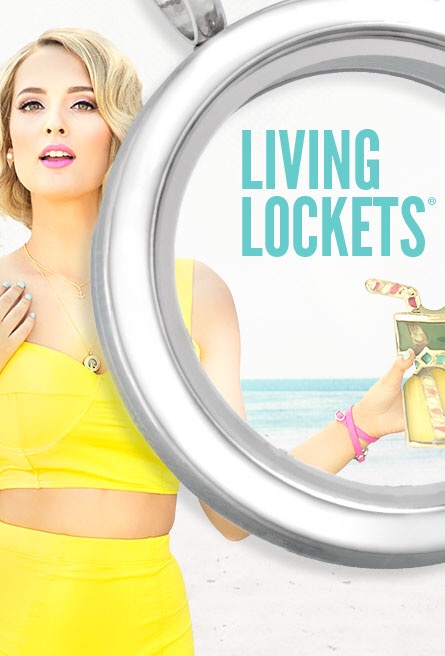 Origami Owl lockets come in many looks. We have Classic Lockets (one piece and opens like a clam) and we have Twist Lockets where 2 pieces (face + base) completely comes together to make up your locket.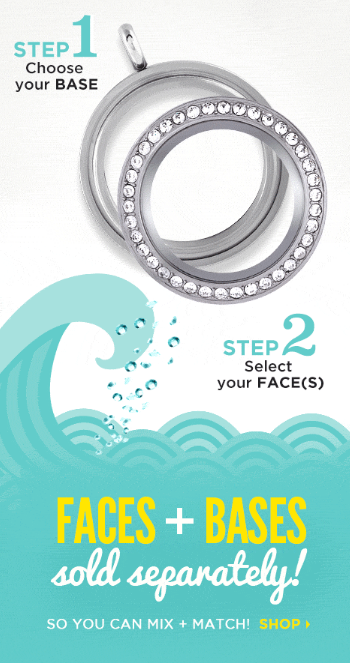 One you have your locket, you can select your Origami Owl charms.
All charms are individually hand painted in such quality you'd be so very proud to show off!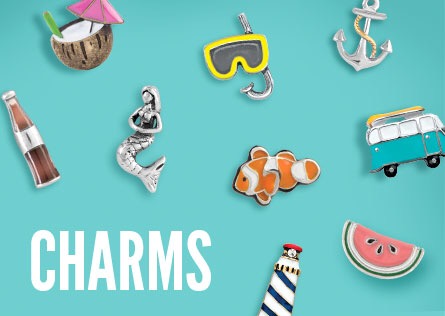 Once you have made your locket, it is time for a chain.  You can wear your lockets short, long, and even near your heart.  Origami Owl chains come in many styles and color to suit any mood or look you're going for.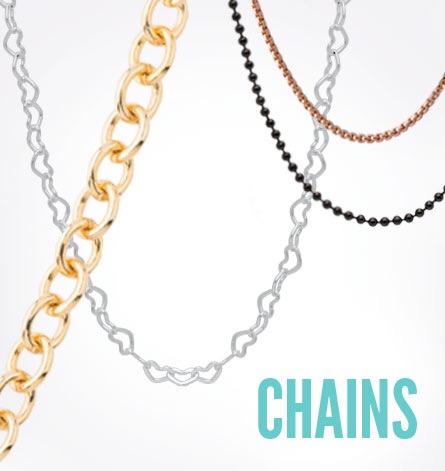 Some consider Origami Owl plates extra when creating one's story in an Origami Owl locket, but some would actually argue that a plate is all you need to tell a story.  Whether it is an inscribed plate or a window plate, this piece can can help you tell your unique story.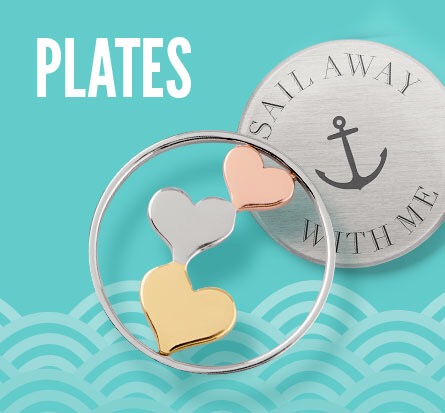 Dangles is another that many see as extra but it doesn't have to be.  Dangles can actually be the center of attention as they are placed all around a link bracelet or a necklace chain, or simply add them to your locket creation to give it an extra bump up in the sparkle and pizazz department.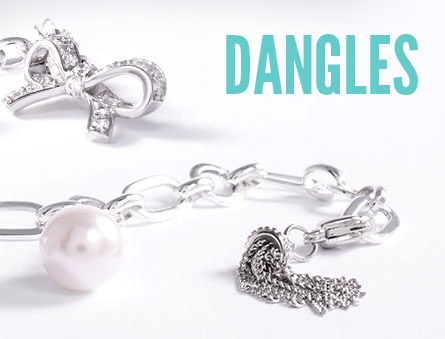 ***
Already have Origami Owl lockets and charms and looking for something else?
Check out what else Origami Owl has come out with in the recents months: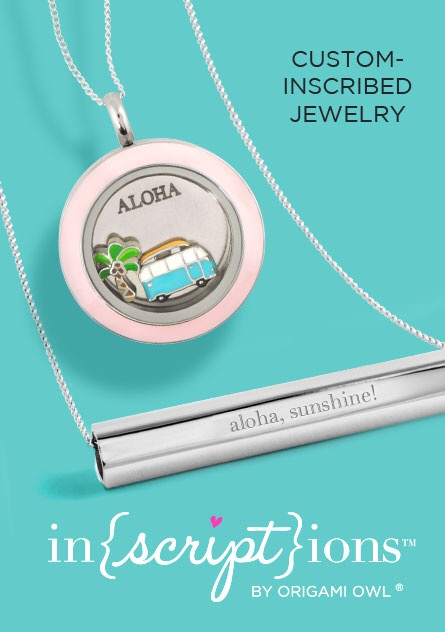 Inscriptions by Origami Owl allow you to inscribe (engrave) what is important to you on a locket and several other jewelry pieces that hang from your neck or wrap around your wrist. Inscribe that special moment – that date, that inside joke, your sweet words, or you baby's weight at birth – on your very own Origami Owl creation.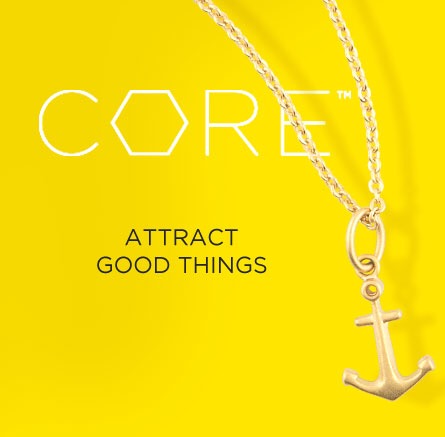 The Core Collection to me is jewelry that lets you express who you are at your core.  They are pieces that not only look good alone or layered but also inspire and remind you of the good things every time you put them on. My ultimate favorite and wear everyday is the Be Bold Gold Spike Pendant reminding me everyday to get out of my shell because life outside of it is worth seeing.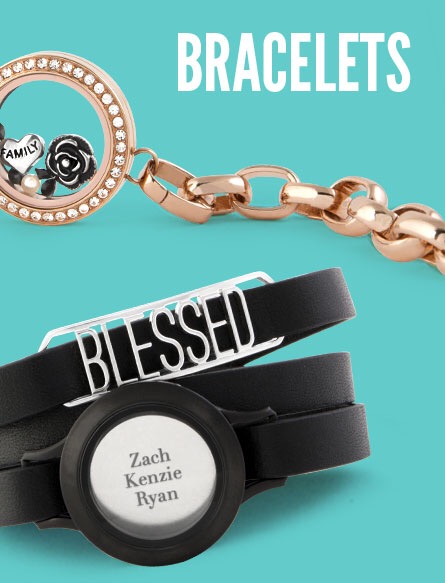 Let not your arms be lonely and wrap those wrists with leather or a metal bracelets.  Our leather bracelets come in many prints and colors and can be worn with wrap bracelet lockets, plaques, sliders, and expression frames.
Our metal Linking Locket bracelets chains come in silver, gold, and rose gold.  These pair with with twist linking lockets to tell your story. Bangle Bracelets are also available if you wish to wear the Core pieces on your wrist instead of your neck.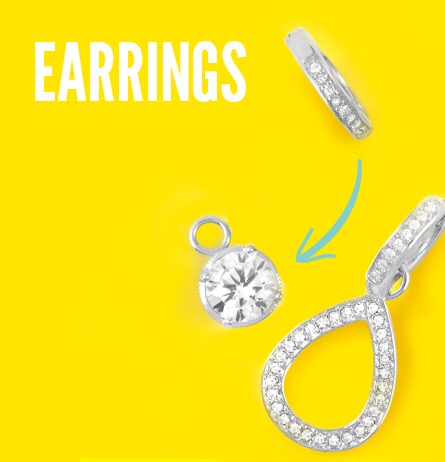 Don't let your ears go unnoticed. Let our customizable earrings add some sparkle to any outfit as it peeks though your hair – or be bold, pull your hair back and let it be the center of attention!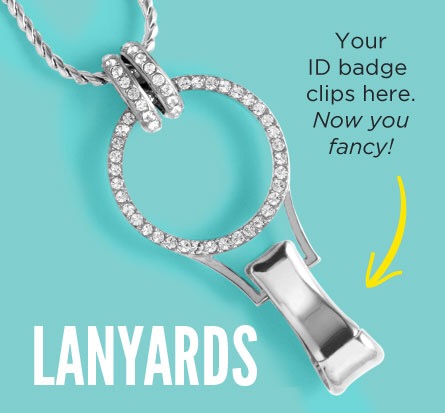 And if you happen to be one of the millions who have to wear a badge everyday to work, there is a locket for that!  Choose from several lanyard looks.  Wear an Origami Owl lanyard locket just like any other locket with charms and all,  or enjoy a simpler but elegant look with the Eternity Lanyard as pictured above.
***
As you can see, whether you are new or seasoned to Origami Owl, there is something for you.
Always check back to see what's new here on the blog or on my Facebook, Twitter, and Instagram.
If you are into chatting it up, check me out at Periscope, Meerkat, Snapchat, and on YouTube!  All user names 'locketsNcharms'
Talk to you soon =)
***
How about that look book?  You've seen everything on here what we have this Summer.
Still want a look book in your hands?
Email me at Jennylou@locketsandcharms.com or drop by this Sunday from 10-4am
at the RB Alive Street Fair off of Bernardo Center Dr in San Diego, CA and pick one up!