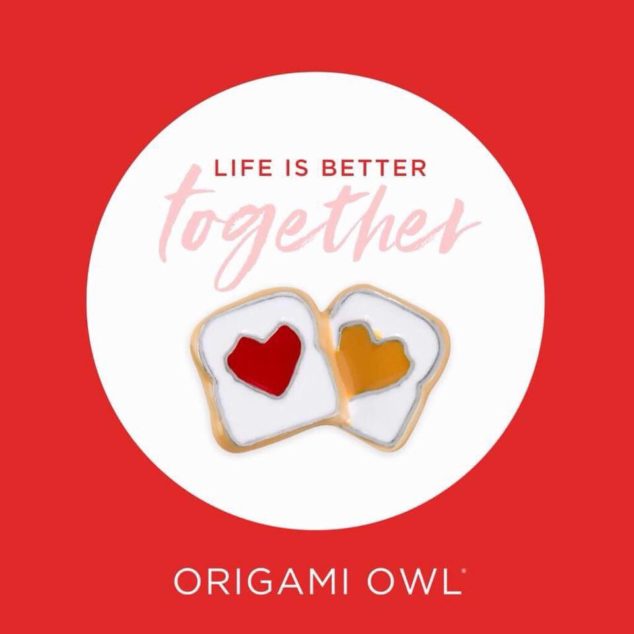 For those who love Origami Owl jewelry, check this our latest collection through pictures.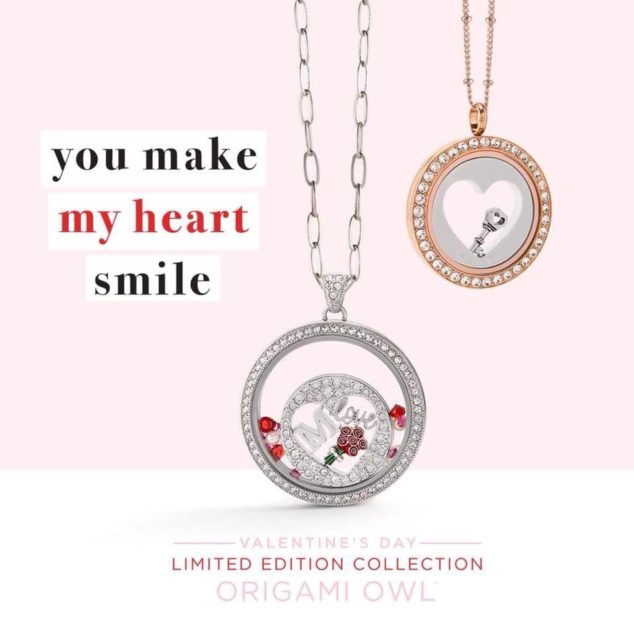 This is our goal with every piece Origami Owl creates for you and the ones you love.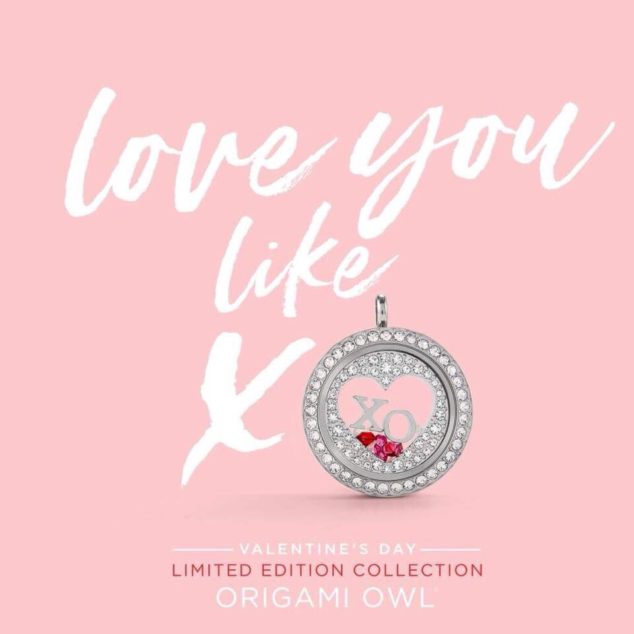 We have lockets to delight all ages. Sparkly things never go out of style.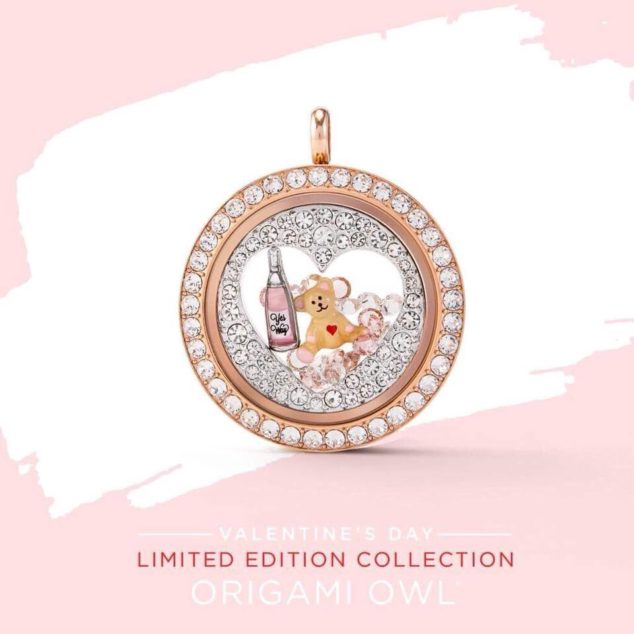 Our lockets come on many colors and sizes to suit your style, desired look, or feed into the reason to have more on-hand a variety, for whatever mood you're in 🙂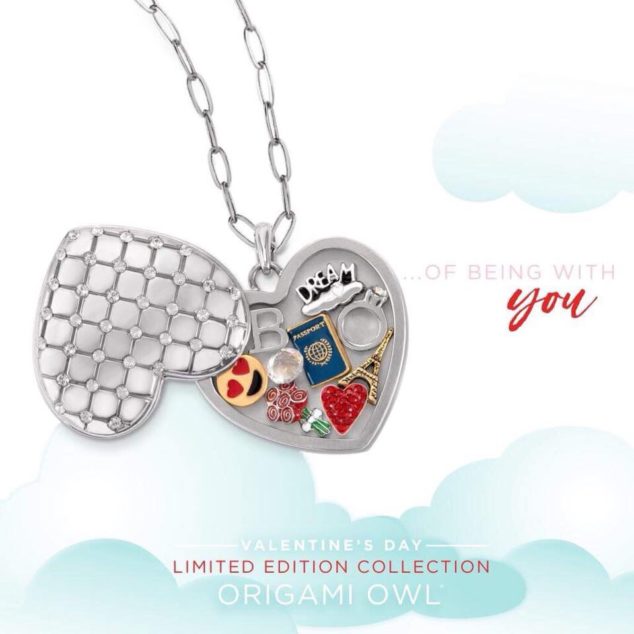 If for whatever reason you don't like round lockets, there are other options. This hearty shaped one is our latest. We've had an owl, Christmas tree, butterfly, and now a heart locket. How sweet is this? And those charms!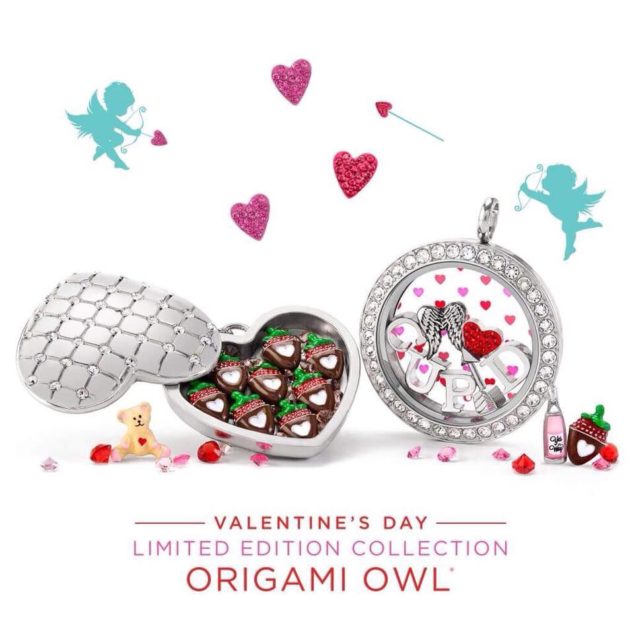 Speaking of charms, we have limited edition ones for Valentine's. Some are part of a series, continuing from years past, and will be more to add to it in future years. I'll be sharing with you on my social sites some v-day charms from the past. Find me on social via @locketsncharms!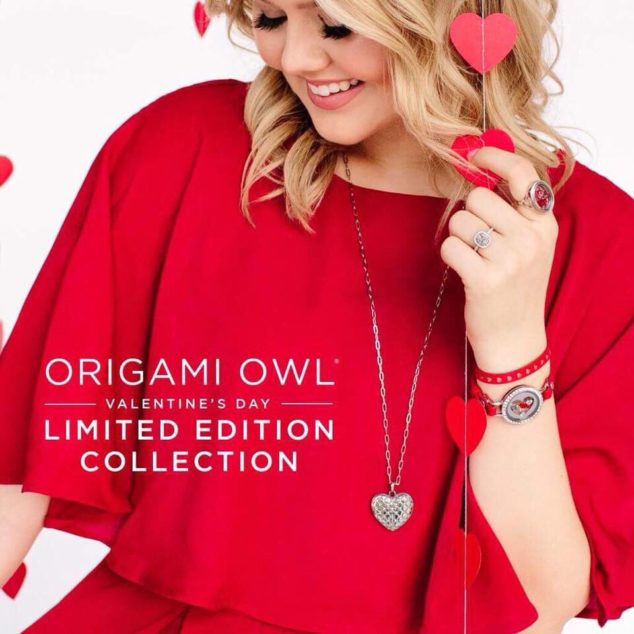 If something dangling from your neck doesn't jive with you on the daily, there are locket bracelets. Bella is wearing a leather strap one with heart cutouts. Check it out on my site at https://locketsncharms.origamiowl.com/shop/collections/valentinesday
Before you head there, I just want to say…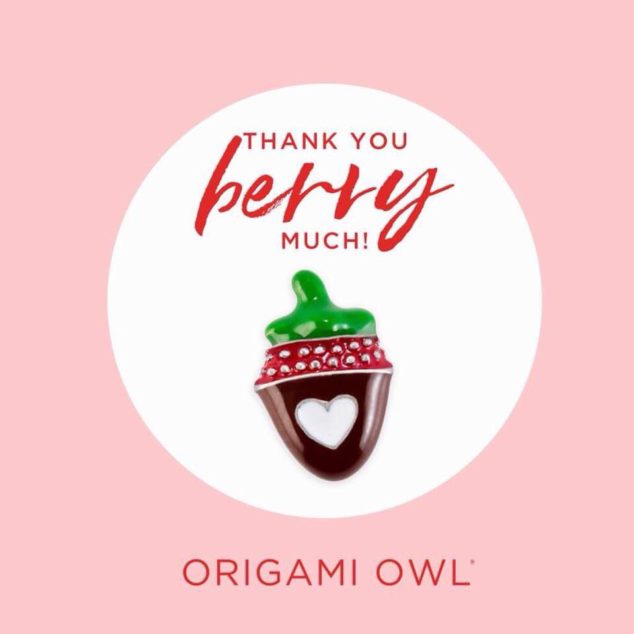 … for having me here since 2012 and thank you for you, my reader, for stoping by and making this Origami Owl journey so fun. Origami Owl life is better with you!
Love,
Jennylou ID#1186
Social handle @locketsncharms
Store: locketsandcharms.com