In case you were wondering how this things works itself around your arms, click it: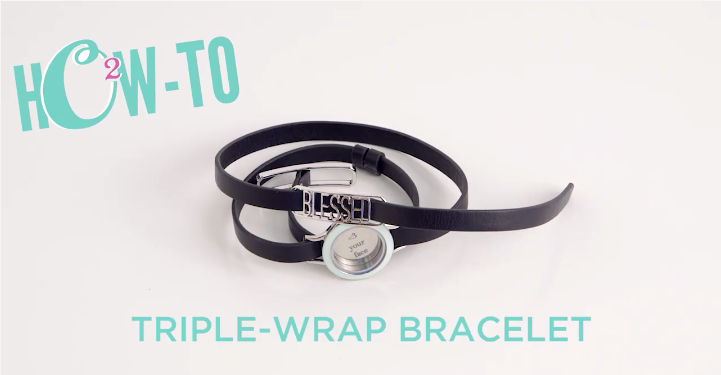 Can't see the video?  Tap >>>HERE <<<
You have way more options that what you see above.  How?
The bracelet not only come in Black; it also comes in Rose Gold Metallic.
The Expressions Frames not only comes in 'BLESSED' but also come in 'LOVE' and 'LET IT GO'
The base of the locket comes in Silver and Black and there are 6 medium locket faces to choose from.
If you love bracelets but this triple bracelet look isn't your thing, see our other bracelet options >>> HERE <<< . You are bound to find something for you =)
Always check back at http://locketsandcharms.origmiowl.com.  There is always something new and something just for you!  Happy Shopping!