Get Your Origami Owl Lockets and Charms in time for Christmas.

Contact me

now – Jennylou Raya, Origami Owl Independent Designer – to help you give the perfect gift.
Read below why this is the top Christmas present  for Mom and find out how easy it is to get one to her.
Why a Locket for Mom is the Perfect Gift?
Because It is All About Her!
1. Pick charms that are important to the person you are giving it to – In this case, Mom. Is she an artist? A sports lover? Loves wine and her grand-babies?
2. Choose a locket.  What finish of locket is right for her? Is she a Rose Gold, Gold, or Silver type of gal?
3. Now, pick a chain that suits her.  Is she delicate or bold?  You know her style best, so YOU get to choose!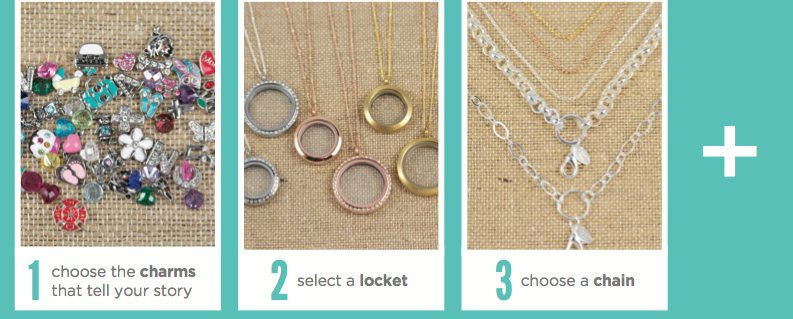 You Can Stop Here BUT Doesn't Her Story Deserve a Little More "Bling"?

Now THAT'S a LOCKET for MOM!
Next Step: Getting the Gift to Mom.
If you're the DIY type of person, start creating your story here from start to finish.  If you want it this as easy as possible and want it done for you? Use the

Contact Me link

or e-mail me at

Locketsandcharms@gmail.com

and with what you want and I'll get it done – gift-wrapped and everything!