We are people with a million stories to tell, a million steps that have been walked, and have a million ways to create a locket to share these things.
The Easter collection include whimsical charms such as a baby chick, Easter eggs, and a chocolate bunny.  And being that Easter is a major holiday celebrated throughout, it was fitting to have available this year charms such as WWJD (What would Jesus Do), a silver dangle cross, and a plate that proclaims He is RISEN.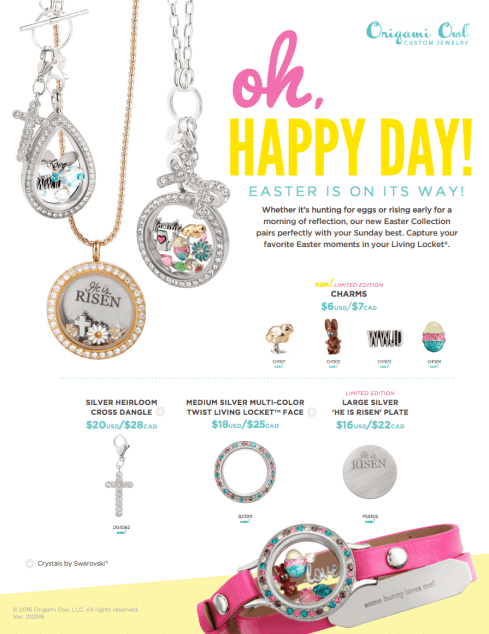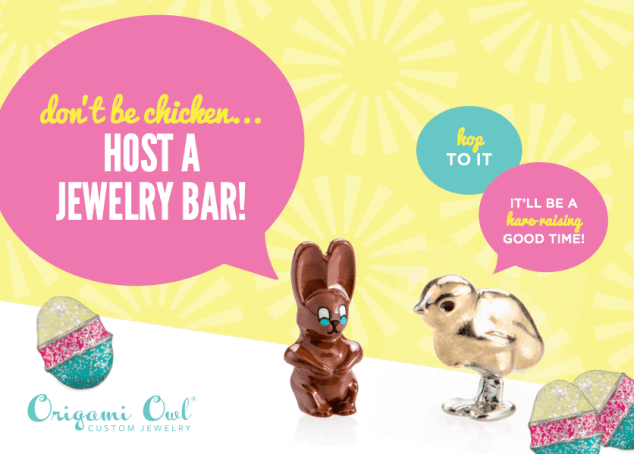 Here are some Easter looks to ooh and ahhh over: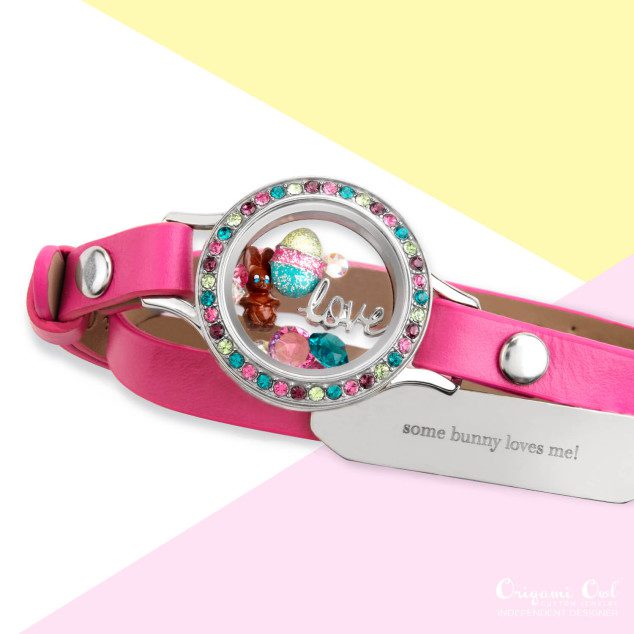 SKU: BZ3011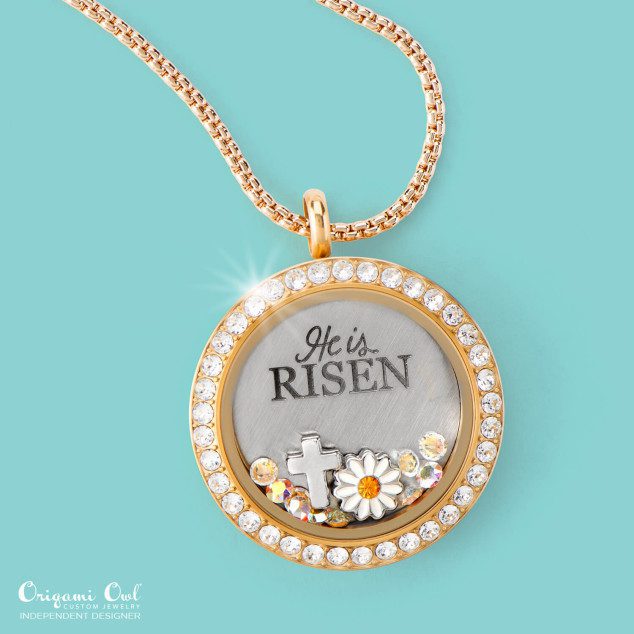 SKU: PS9305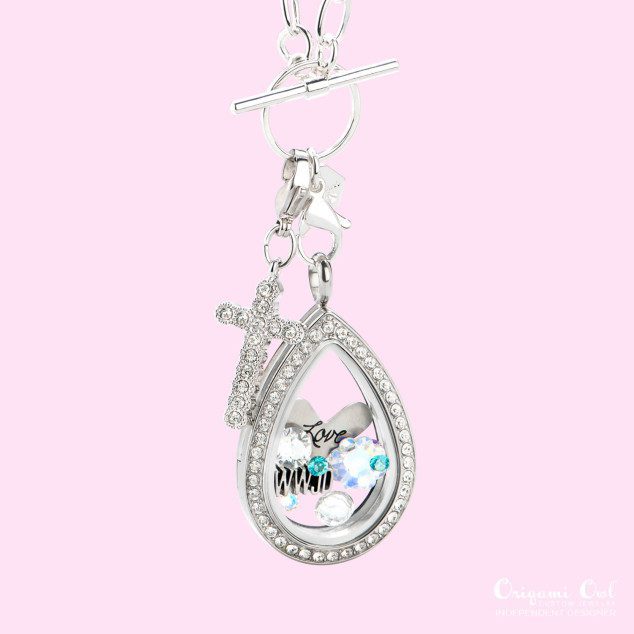 SKU: CH1973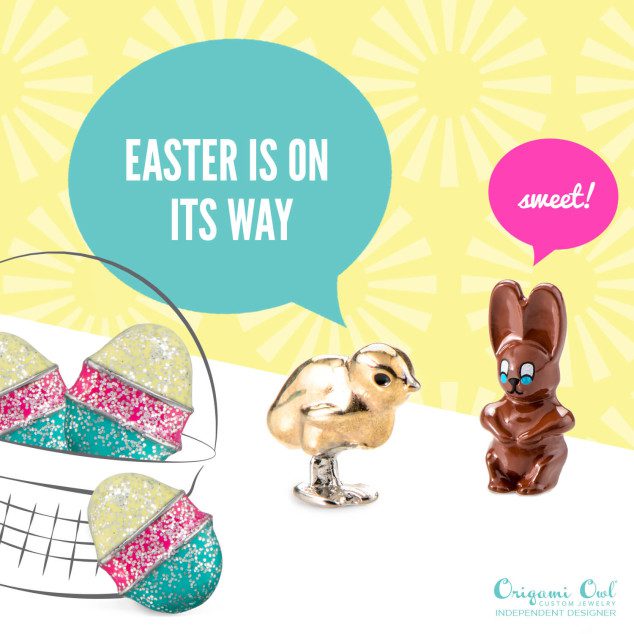 So hurry!