Just days ago, I posted about the Major League Baseball Collection for all you baseball fans out there.  If you were on the fence of getting a piece of it for your man or yourself, let me sweeten the  pot for you. This Memorial Day weekend, for the first time ever, take 25% off your Inscription pieces making a tag inscribed with your favorite team logo starting at under $20.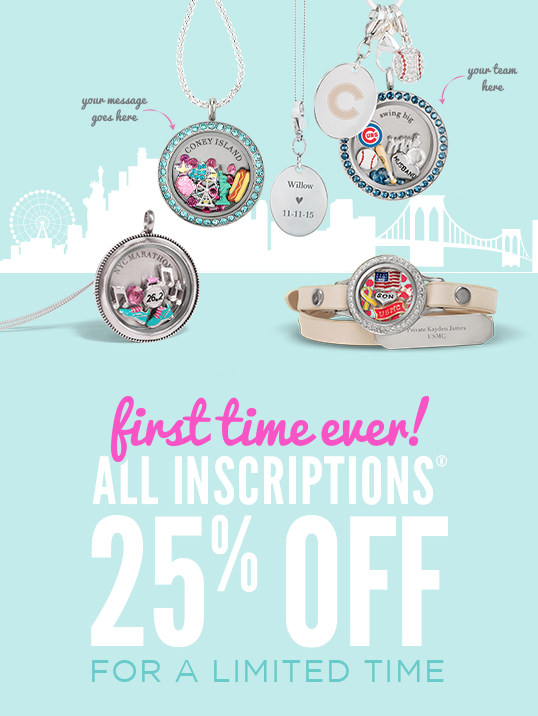 But as you can see, Inscriptions don't end at baseball dog tags or dangles.  Inscriptions are available on locket plates and the hexagram to be worn on the neck or on a bracelet plaque and slider to wear on a leather bracelet wrap, like so: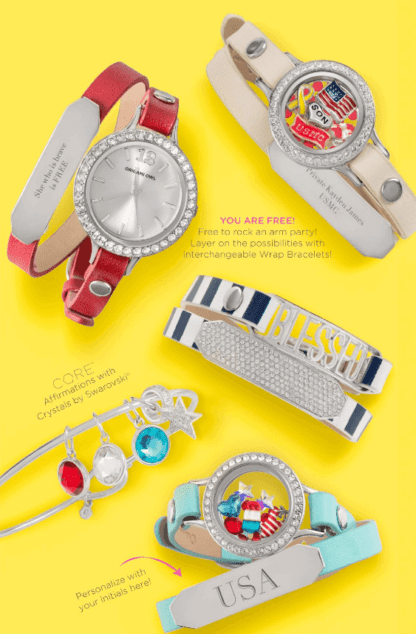 Custom-inscribe your Living Locket® with a name, date, monogram or moment to create a truly memorable look that perfectly tells your story.  This beautiful touch of personalization will set your gift apart and help you capture the moment forever.