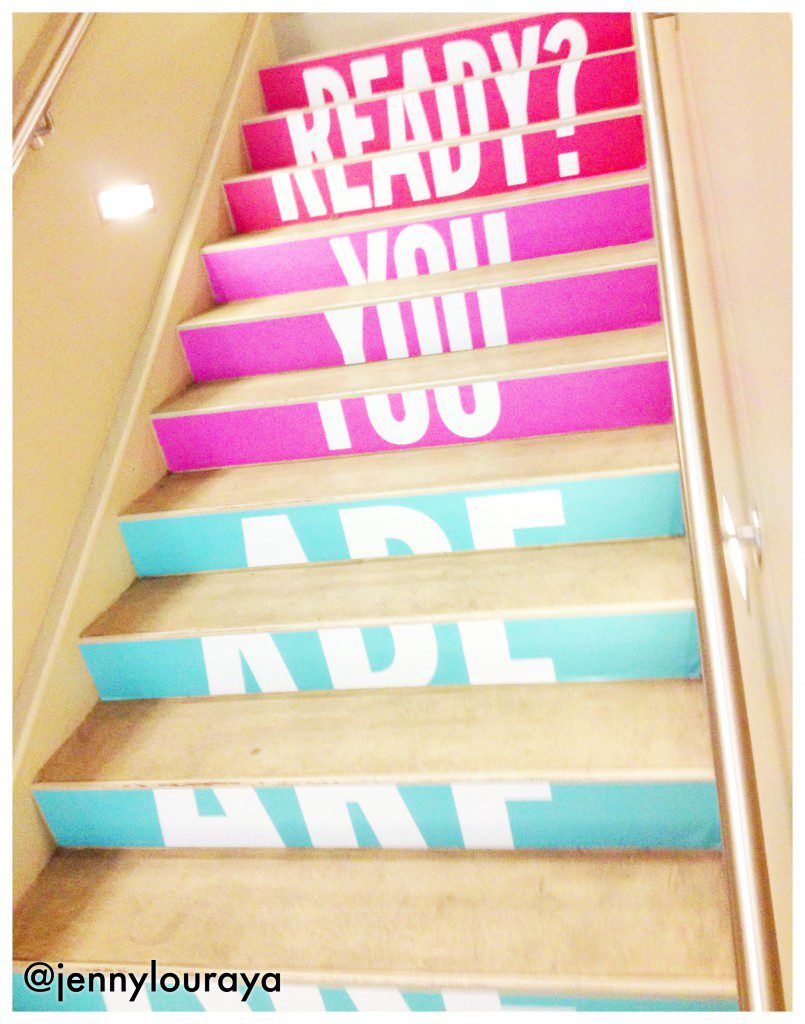 On December 31st, I looked at my year with Origami Owl and all I could think was that it has been unreal when hubby handed me my totals for the year. I could look at it and say "Oh shoot, I will owe so much in taxes!" but instead, I had tears rolling down my eyes. I recalled the night when we were searching for coins in couches to make rent that was already overdue. God must have remembered when I told him that when I make money, I will make sure to give because that is my heart's desire.
Here I was 5 years later, December 31st, giving more money than I had made in [other "hobbies" and business ventures] all the years combined [2008-2011 being a stay at home mom], before joining Origami Owl Jan 2012, in one single click, and doing the same thing for another organization. Here I was so happy and elated that I am able to fulfill my promise.
Year 2 was 4 times bigger than Year 1's numbers, and I have yet to start Year 3 with the company. This is from someone who is deathly afraid of the phone and to make phone calls, to ask people to do a party or join my team or even bring it up in any conversation even when they have asked me about my locket.
Despite my "flaws," I learned and practiced how to grow out of my shell, took lessons in sales and marketing and personal development, removed negative thinking and negative people from my life and as a result, I was able to grow with Origami Owl.
I also learned that earning money is not a bad thing. For me, it is a symbol of freedom; Freedom from worry where I will be sleeping that next month if we were kicked out of our home. Freedom to help others in the same position.  Freedom to do good for others.
While others drop out, make excuses, and major on the minors, I stayed the course to my dreams and continue to soar. I welcome you to soar to your dreams too. Let no one's opinion or reservations stop you from heading to your desired destination – or like in my case – freedom.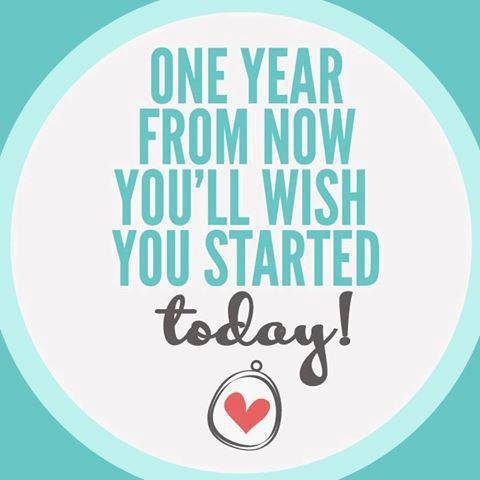 I would love to teach you all that I know and help you soar with Origami Owl.  Click above to see how to get started.
Every o2 success story started with the same first step: Joining.
I invite you to join me in 2014. Write your story just a year from now.
If I can do this with flaws and all, you definitely can too!
See you at the top!
<3 Jennylou Raya ID #1186