Need a bit of gift-guiding from Origami Owl to start the creation of the perfect locket? Click it!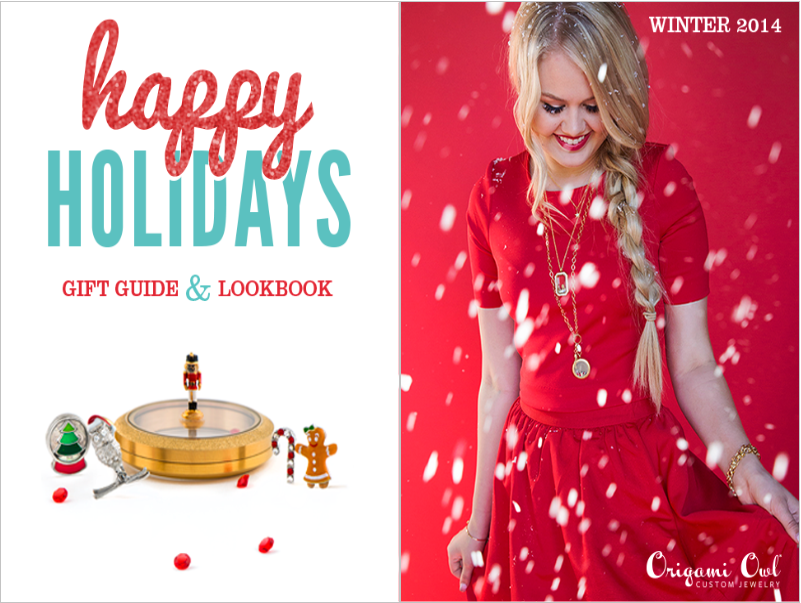 This time of year, you are one of 2 camps:  1. The one who have way too many holiday ideas when it comes to gift or 2, clueless.
Of course, as an Origami Owl Ind. Designer, I can always give you a million ideas on making the perfect gift with an Origami Owl locket.  BUT I will spare you the million and just share with you a few  – 17,000 reasons – though pictures.  A picture is worth a thousand words, isn't it 😉
SO here we are, with 17 pictures to help you ignite your creative juices into creating the perfect gift:  http://locketsandcharms.origamiowl.com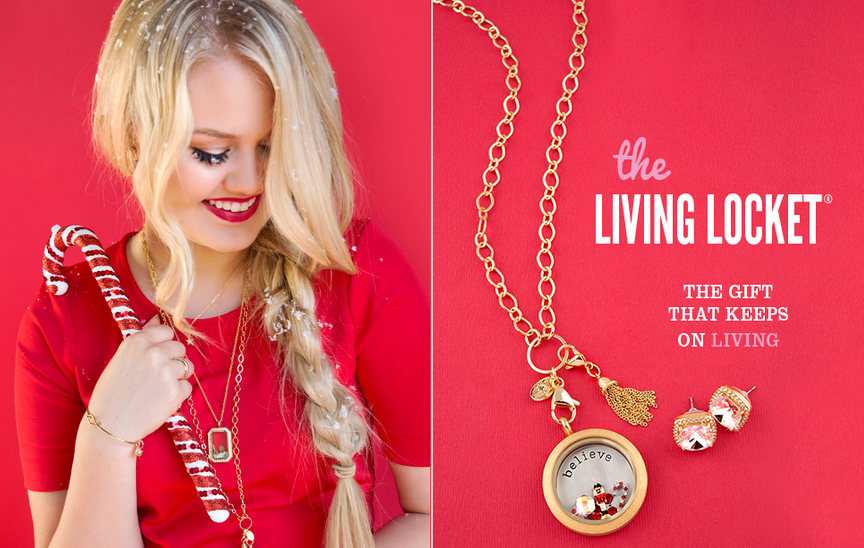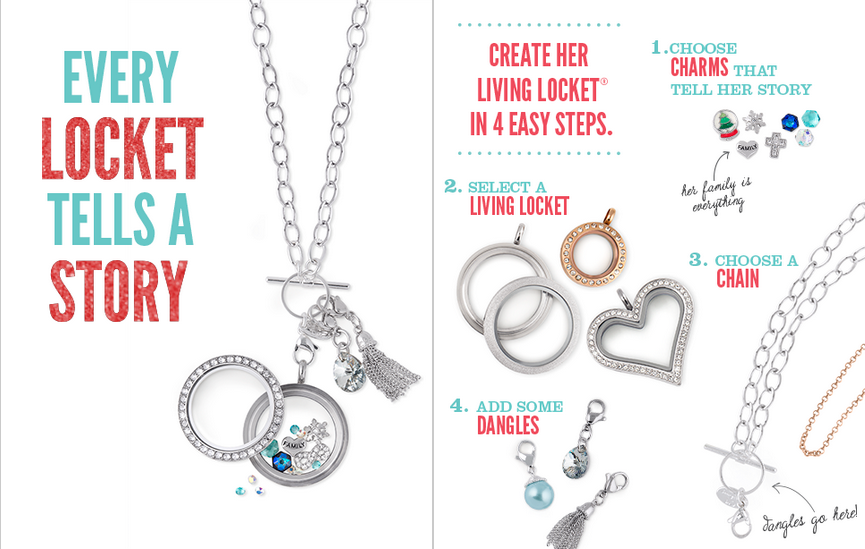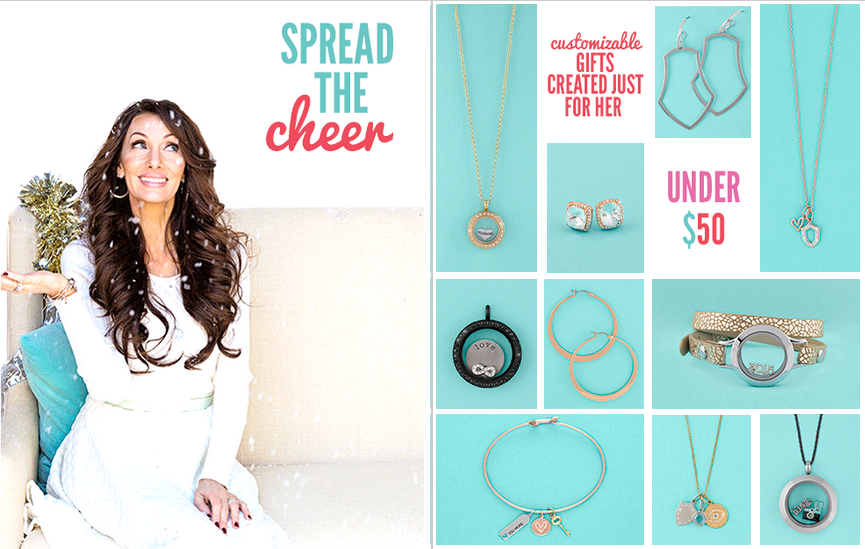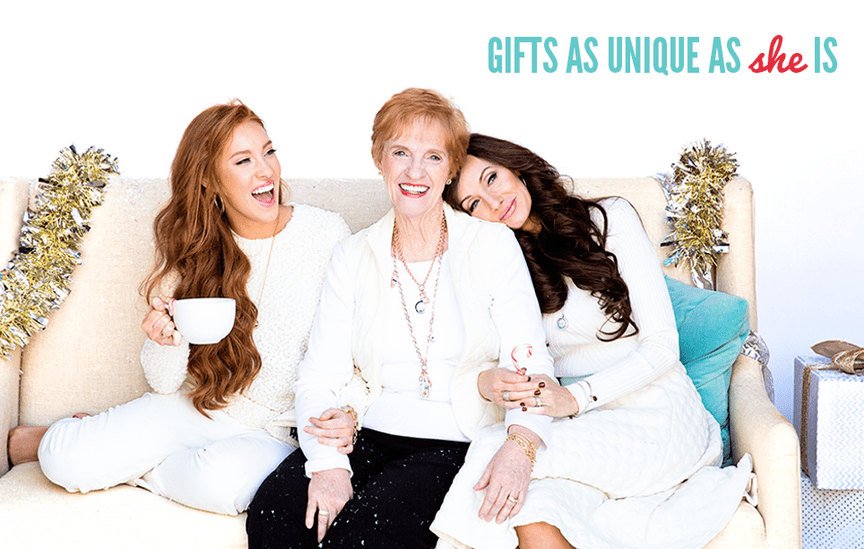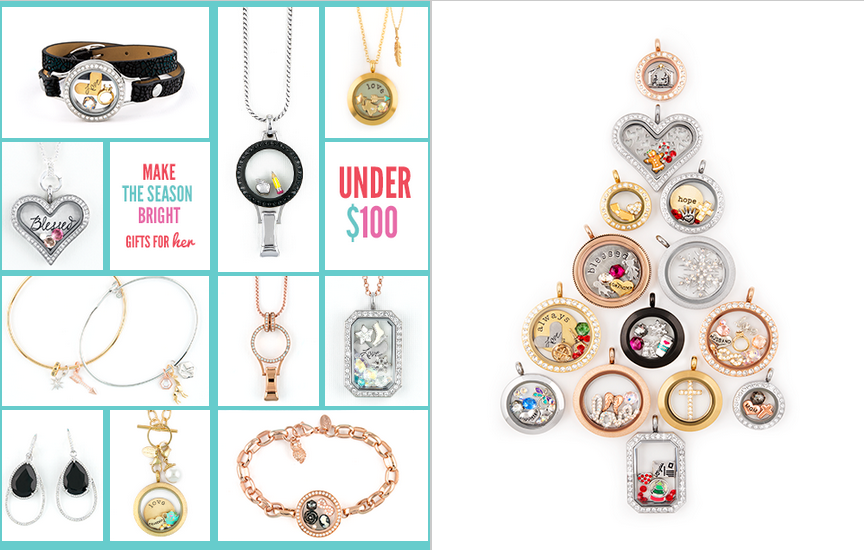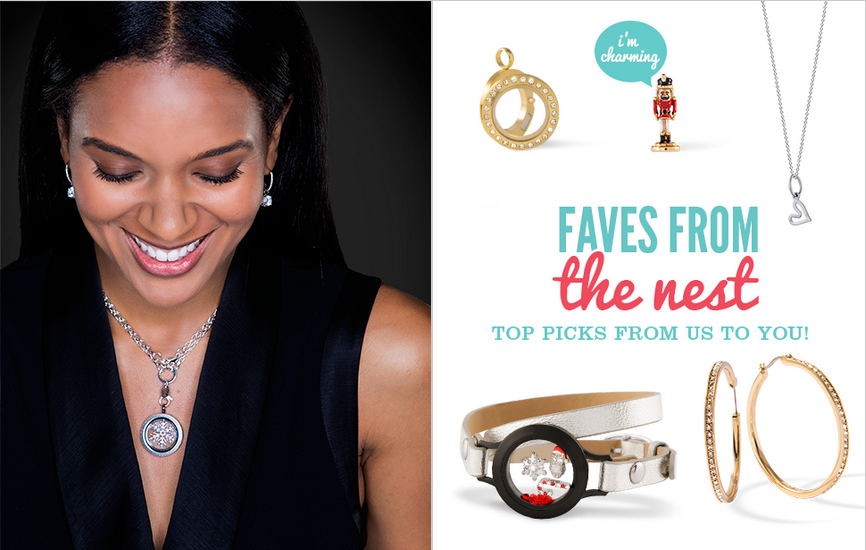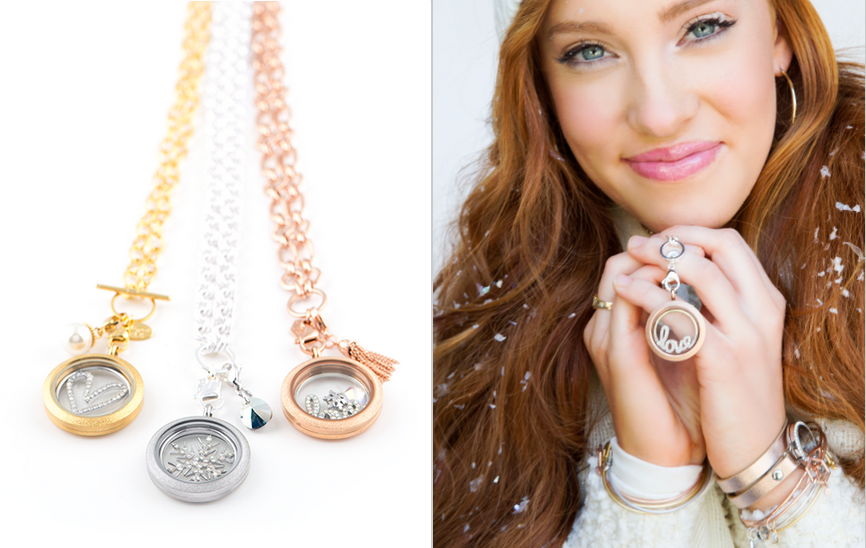 If you are in San Diego, contact me to personally shop one on one with me or experience Origami Owl at events I am taking part in. Talk to you soon!
Let's connect!
http://facebook.com/locketsncharms
http://instagram.com/locketsncharms
http://twitter.com/locketsncharms
http://youtube.com/locketsncharms
jennylou@locketsandcharms.com
858 243 4568