"It's the hap-happiest season of all!" when you capture the magic and merriment of the holidays with our NEW! Limited Edition 2017 Holiday Collection, including colorful and festive Living Lockets®, collectible Charms, Wrap Bracelets and Accessories. Build a Living Locket look that reminds you of Christmases past, special moments spent with loved ones, ice skating, and cozy nights in waiting up for jolly ol' St. Nicholas himself!
Want a catalog in your hands?  Contact your Ind. Designer for one or head on to the e-catolog on my site https://locketsandcharms.origamiowl.com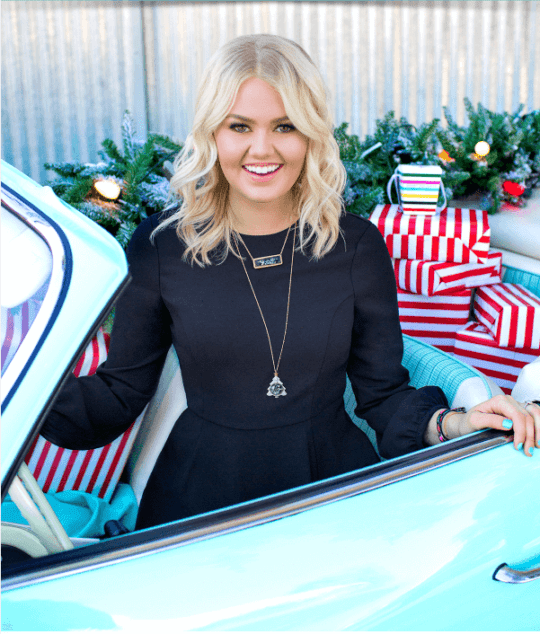 Celebrate the most wonderful time of year and tell your holiday story in a Living Locket with pieces from our Limited Edition Holiday Collection. Create a meaningful and personalized look, perfect for gifting, that captures your heritage, traditions, memories, passions and the things you love the most!