Hello, amazing you!
Today, I will be sharing with you a sneak peek of the things to come with Origami Owl in just a matter of days to get you ready for those long summer days when it comes to your Origami Owl Jewelry. Yes, there is always something new with Origami Owl and that is because of you and for you.  The stylish you want something fresh, something chic, something even more customizable to you.  Check out this video and see what is in store for you when creating your story or the story of someone you love: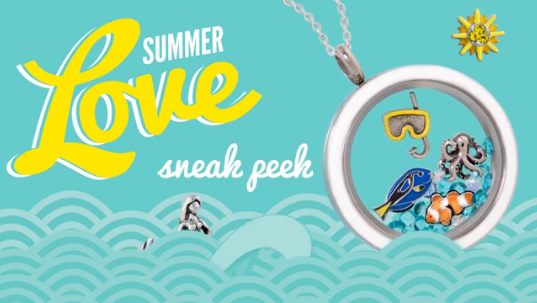 Major League Baseball Collection
The MLB Collection is finally making its debut in your Living Locket! Baseball fanatics will agree, this new line of licensed Charms will be a game changer!
Summer Collection
Every summer has a story, and we've got an incredible assortment of new + limited edition Charms, Crystals + Inscriptions™ pieces to capture your most precious memories!
For Our Customers
Start making your summer wish lists + contact your local Origami Owl Designer [ me Jennylou at locketsandcharms@gmail.com] to schedule a Summer Jewelry Bar! Hosting a Jewelry Bar will earn you FREE product + the opportunity to get your hands on our summer Hostess *Exclusive*! The Hostess Exclusive can only be earned by hosting a qualifying Origami Owl Jewelry Bar.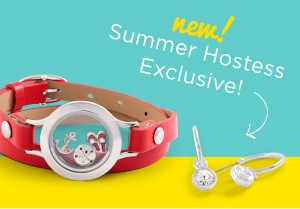 This video is only a sneak peek of what is to come and all will be online starting June 1, 2015.  Are you in San Diego?  Here is your chance to see in in person.  I will be at RB Alive! Street Fair on June 7 from 10 – 4 pm.  Stop by and say hello for a chance to not only see the beautiful jewelry up close and personal but also win a FREE locket from me. I hope to see you there! >>> More info here <<<