It is here!! Day 1 in a series of Sneak Peeks from Origami Owl!
It's time to Let Your Story Bloom!
Spring Reveal Week has arrived and we are kicking off the first day by revealing a few new items from our new Spring 2016 Collection, which officially launches on March 3.
You can expect a fun video from O2 Founders Bella and Chrissy Weems every day featuring Charms you'll only find from Origami Owl. 
So, are you ready to find out the strange fruit Bella adores? Or how about the fun new feature we're including on a Charm you've never seen before?
Click on the image to play the video + be sure to share it with your friends too – especially if you're thinking of having an Origami Owl Jewelry Bar!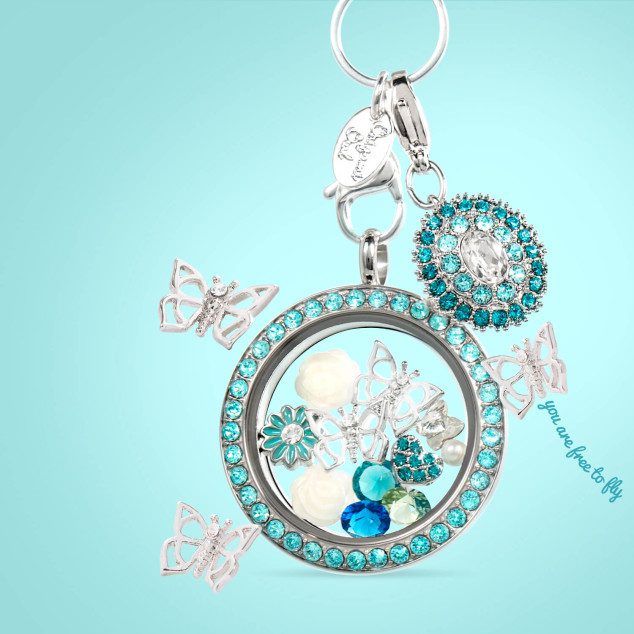 How fresh is this look? I absolutely LOVE this gorgeous aqua color and it's new with Origami Owl. Which part of this look is your favorite? Comment below!