This post of events is no longer being updated here.  Please visit https://www.facebook.com/LocketsNcharms/events for public events.  Email me at jennylou@locketsandcharms.com for private or one on one shopping events in San Diego and Ventura County.
*****
The following are Origami Owl San Diego EVENTS – some are private and some are open to the public.  These events are called Jewelry Bars, where I display the latest in Origami Owl Jewelry. Events are where you can shop and take home your locket creations that same day; you make it and you take it.  It can also be there you see what they look like in person and then decide if you want to purchase or even join up to sell Origami Owl yourself.  At my Origami Owl events, there will be sales and specials available only at events.  Raffles and giveaways are plentiful too! So, make sure you try to make it to one of my events!  It will be worth your while =)
 Upcoming PUBLIC event at The Rock Church San Diego, Dec 6, 2014 3-7pm: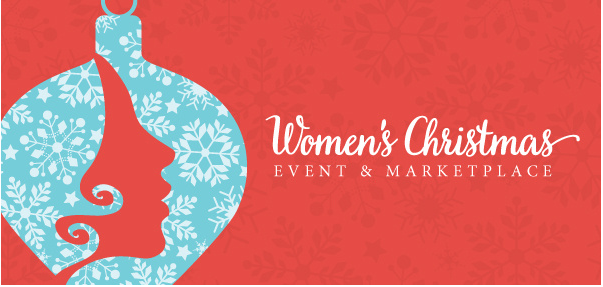 CURRENTLY BOOKING FOR FALL FESTIVALS AND HOLIDAY BAZAARS
Please email jennylou@locketsandcharms.com for more details and exact location of current events. If you a venue looking for an Origami Owl rep at your event, please contact me at this email as well.  All attendees will have the pleasure of creating and taking home their own lockets right on the spot. See you all soon!
---
PREVIOUS EVENTS:
November 20, 2014 – Holiday Event in Carmel Mountain Ranch
Highland Ranch Elementary schools presents to you a night of music performances, raffles, and vendor to fulfill your holiday shopping list to completion.
November 16, 2014  Holiday Open House in Rancho Penasquitos
Multi-vendor event for friends, family and neighbors to come to. Sunday November 16 from  3-6 not sure on the time yet. Rancho Penasquitos/Black Mountain Rd (San Diego, CA 92128)
November 6, 2014  – Remington Club of Rancho Bernardo
Come join us at this Annual Holiday Bazaar. This event is open for anyone who wants to come shop. Residents, family members, employees.
I will also have a table of "falling" prices for the Fall season, so make sure to stop by for some great deals!
You may reach me at 858 243 4568 if you have questions or need assistance in finding the place.
June 1, 2014 – RB Alive! Street Fair 10 AM – 4PM
Bernardo Center Drive off the 15N freeway
May 3, 2014 – 1:00 – 3:00 PM –  Poway, CA (Private Residence)
Enjoy shopping for yourself, mom for Mother's Day, or the family at this event showcasing Origami Owl Jewelry and other vendors such as bags, crafts, and other hand-made items.
Enjoy tea and light refreshments while you shop.
Please email jennylou@locketsandcharms.com or call 858-243-4568 for address/directions.
April 9, 2014 5:00 – 7:00 PM – Bernardo Winery with the San Diego North Chamber
13330 Paseo del Verano Norte
San Diego, CA 92128
April 8, 2014 – Mother's Day Jewelry Debut
New Mother's Day Jewelry  – 'Celebrating the Women We Love' Collection will be available for purchase.
Clink on the link above to watch a video on what is available and is to come on April 8th!!!
Contact Jennylou Raya at jennylou@locketsandcharms.com to place your order on April 7; or click >> HERE << to place your order yourself on April 8th =)
March 28, 2014 –  5:30 – 7:30 PM  – HAPPY HOUR / Origami Owl 2 OPPORTUNITY EVENT
Casa de Pico (Grossmont/La Mesa)
You may see more details at https://www.facebook.com/events/1479957805550824/
Guests are always free. Simply RSPV via link so that we can prepare for you!