You have received your Origami Owl Gift Certificate that was purchased from me, now what?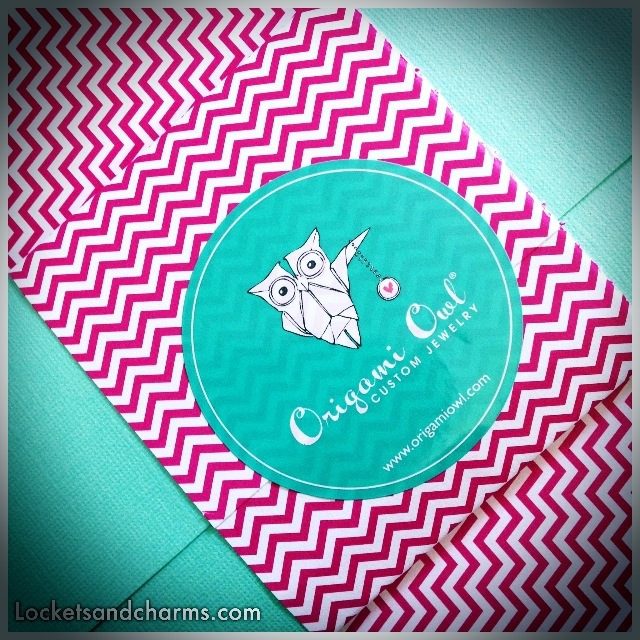 With your gift certificate was sent via snail mail or via email, here are the instructions on how to redeem them as easy as 1 – 2 – 3.  It goes something like this:
Step 1: Take a look at http://locketsandcharms.origamiowl.com to see the jewelry.

Step 2: Take a screenshot or your desired items and send to me at  858 243 4568 or jennylou@locketsandcharms.com.

Step 3: I will ask for the transaction ID printed on the bottom to verify GC and place your jewelry order with Origami Owl Headquarters and have your jewelry ship directly to you.  If your balance exceeds the GC gifted, an invoice for the difference.

Shipping is $5.95 and tax rate is based on your shipping address.

Feel free to connect with me with questions and for anything Origami Owl.

Happy shopping!
I look forward to getting your beautiful Christmas present to you!
---
All too overwhelming and need help creating your perfect locket?  Let's start with a few questions:
1. Do you already have a locket?  We can decide if we will be getting add ons to a locket you already have or if we are starting from the beginning.
2. Tell me about you!  Mother, grandmother? Hobbies? Where do you live? What are some of your fondest memories, and what mean most to you? Are there certain things or people or faith that touch your heart?  There are 450+ charms that can tell your story!
3. Do you like to wear things on your neck short or long and do you prefer that your locket to be quarter size or nickel size in the inside?  Here are some pictures that can help you decide: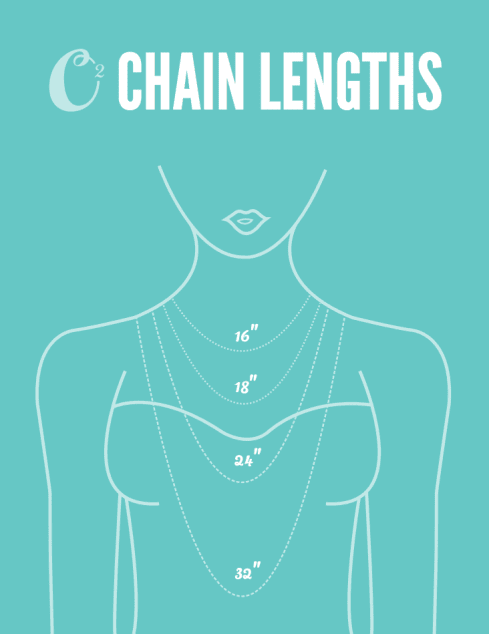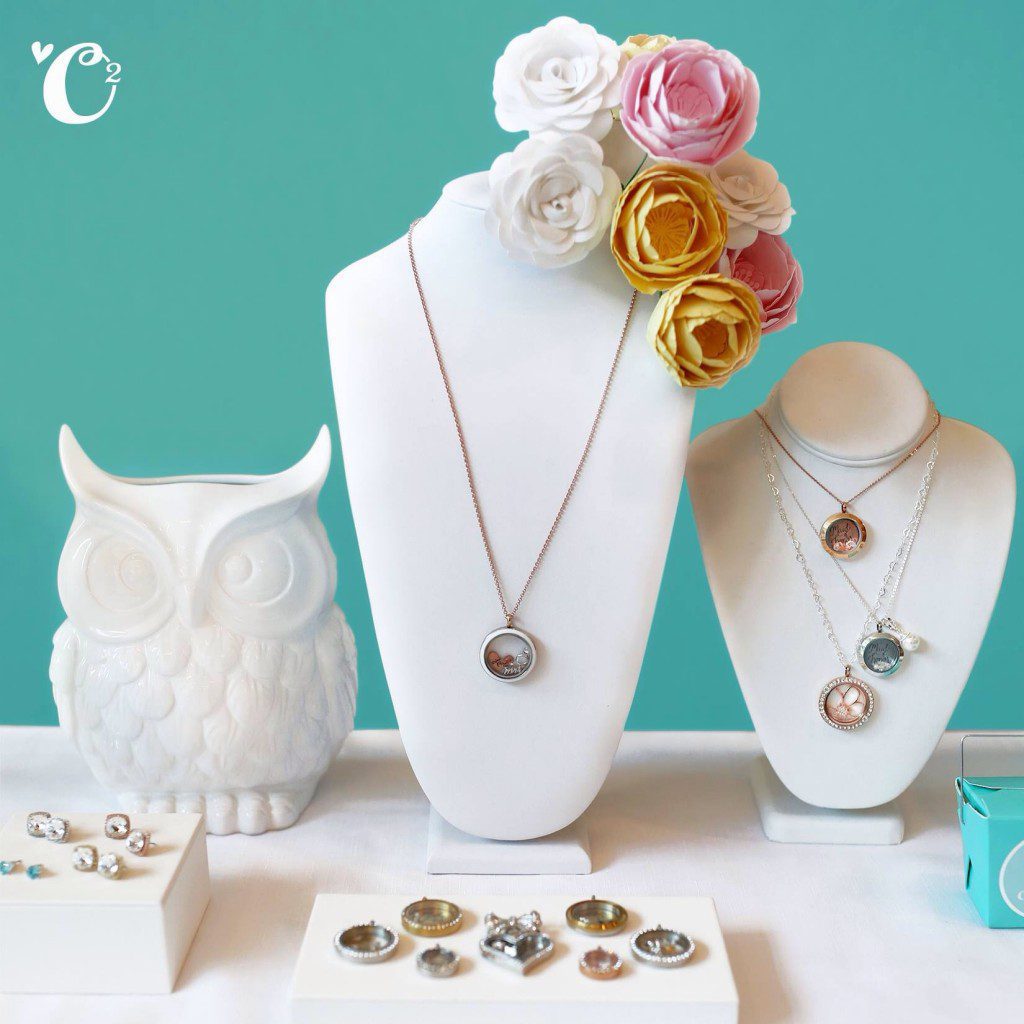 You can see more samples on my
Pinterest Page
 or just ask me and I will be glad to help you put something together!
Let's Connect: