The Origami Owl Summer Collection for 2016 is hear and I am loving the limited edition pieces this year more than last year's awesome pieces.  Watch Bella and Chrissy share them with you from the road:
There's so much good stuff that they couldn't fit it all in one video. There was a part 2 because they couldn't fit all the excitement into 1 but if you know Periscope, what ever was aired is gone after 24 hours.  Maybe they will post it up on YouTube later, but for now, let's move on.
What is NEW for Summer 2016? Take a look at these looks put together by Origami Owl.  Not only are the new items beautifully featured here but for those who are long-time Origami Owl fans that already have a locket can see how easy it is to incorporate the new summer pieces with current Origami Owl on hand collection to update to a whole new look!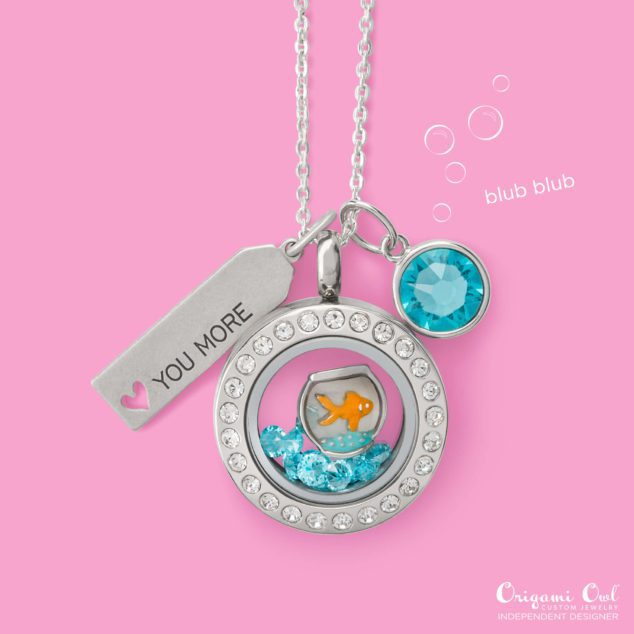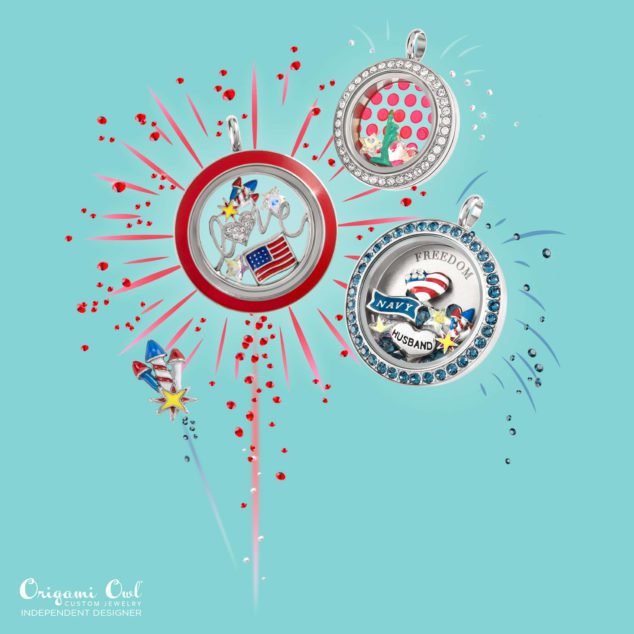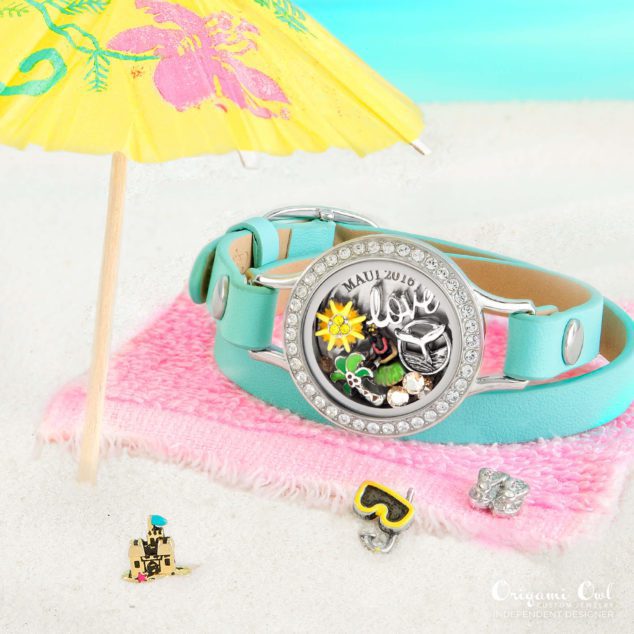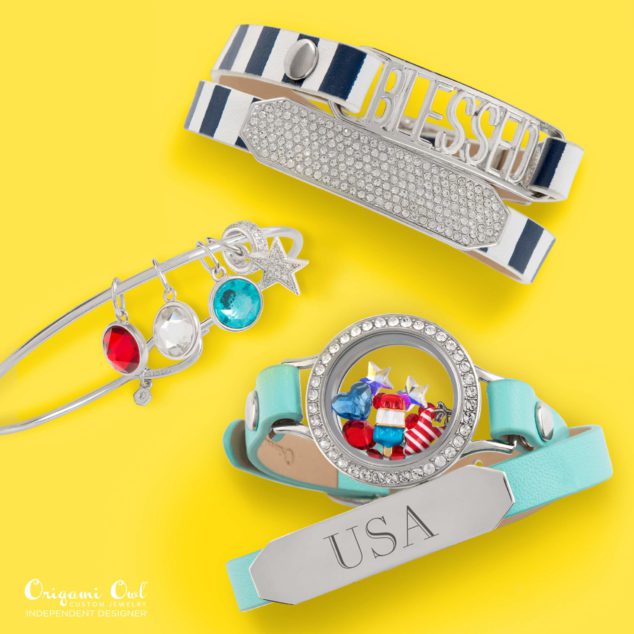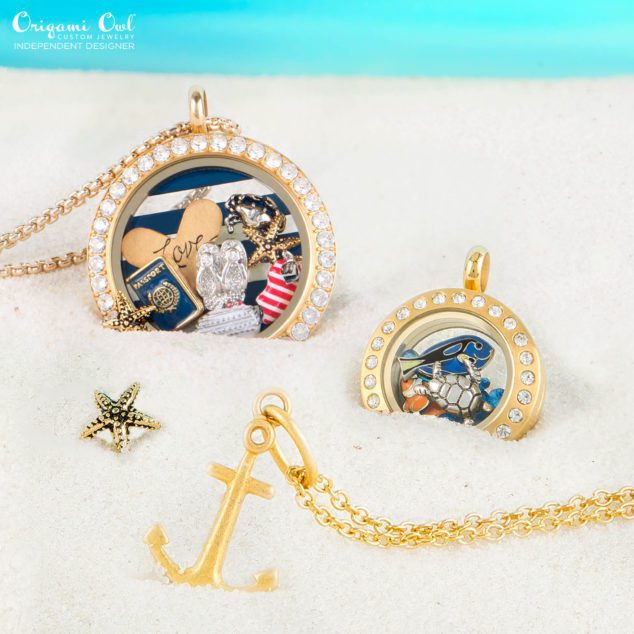 Summer 2016 – Heart Living Locket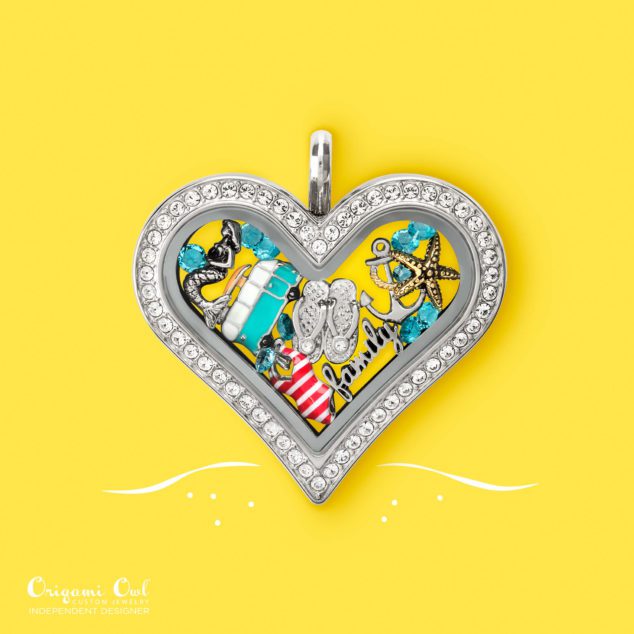 We are so excited to kick off summer and look forward to hearing your thoughts on this new collection coming to you starting Wednesday, May 18, 2016.
I am so ready to share this all with you. If you would like to see all this up close and personal, let's book a time and place to see what Origami Owl has to offer.  Connect with me at http://facebook.com/locketsNcharms or email at jennylou@locketsandcharms.com.
See you soon!