The New Origami Owl Hostess Program – Let's get to the point shall we?
What's New?
Company-sponsored rewards
Hostess Hoot Loot (even MORE free jewelry than before)
50% off jewelry
TBD % off Hostess Exclusive Products
$125 is a qualifying party
Free shipping for Hostess at $125 party
Starts Spring 2013, tentative April 2013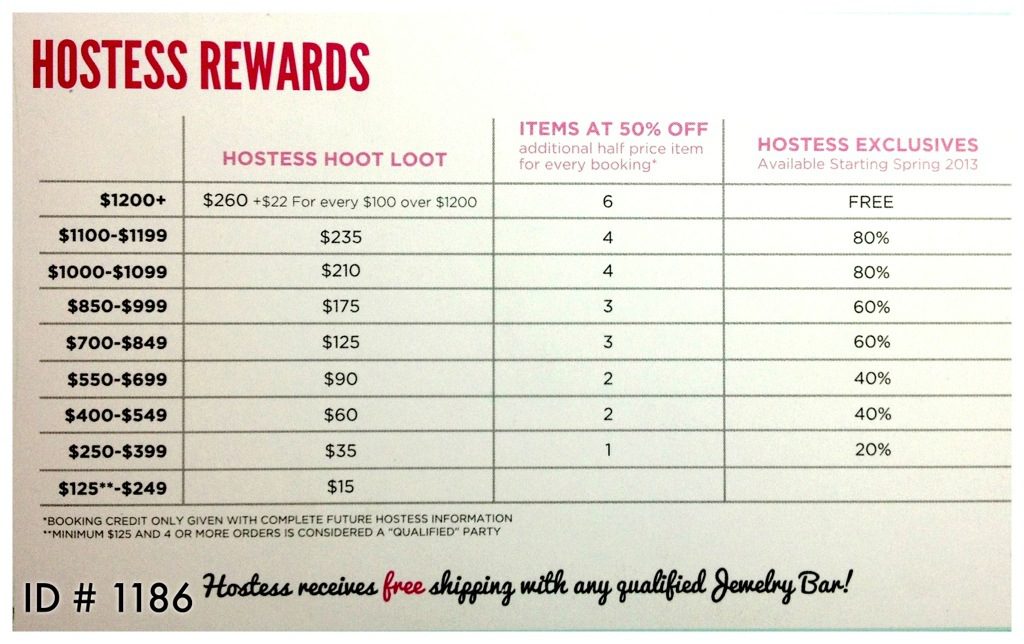 Off to a busy start with 2013? Host an online Origami Owl Party with me Jennylou or go straight to my Origami Owl Page and place your order.
ps – Want to work with me? Shoot me an e-mail at LocketsandCharms@gmail.com to get more info on how you too can be an Origami Owl Designer or if you need help finding a mentor.