Mother's Day is coming up fast, and it is time for me to help you purchase the PERFECT, most meaningful gift for MOM!
I saw a question posed online from a random person. The question was, "What is a meaningful Mother's Day gift?"
The answers of her friends revolved around "personalized," "something of meaning,"  "jewelry," and "framed pictures or memories."
If you share the same sentiments, here at Origami Owl with Jennylou, you may just find the perfect gift.
You can create a personalized locket from the ground up (with  5 steps) or you can shop and check out with one of our pre-designed (with the option to change-out or add pieces) looks.
Here are few looks I personally recommend: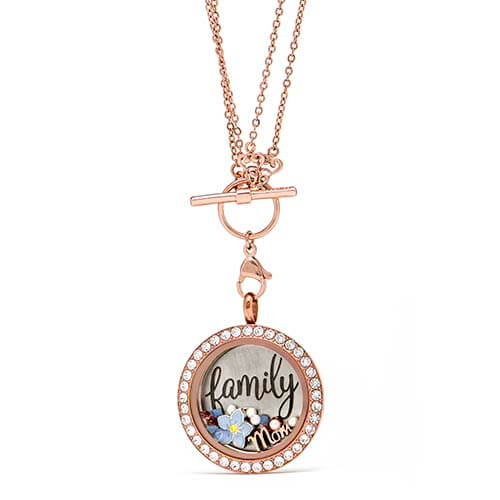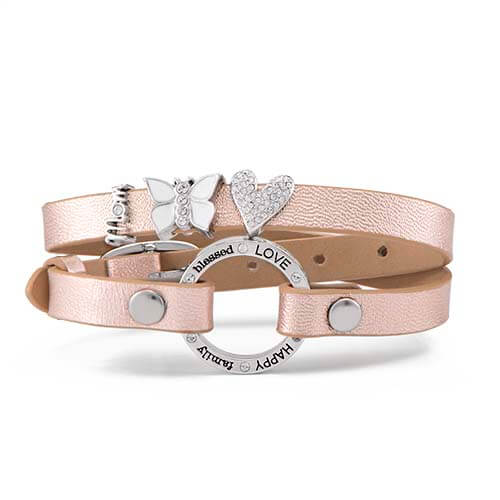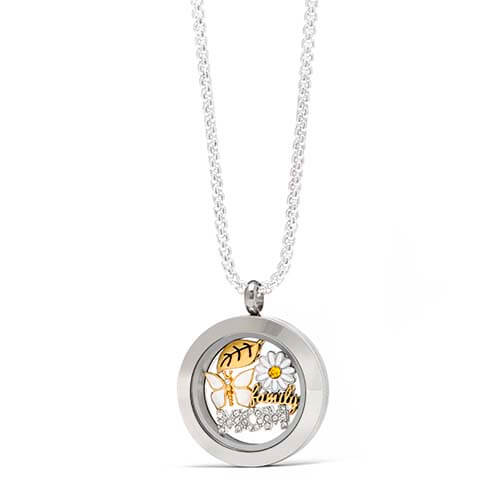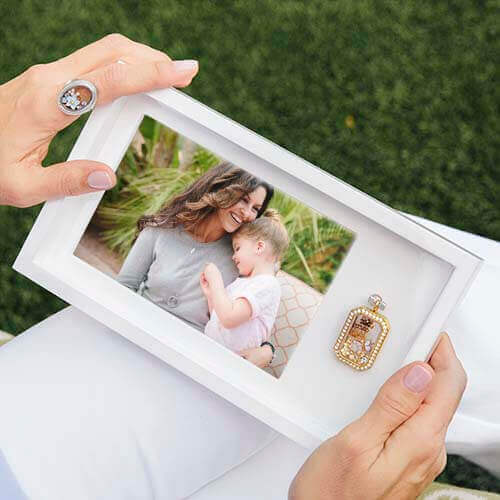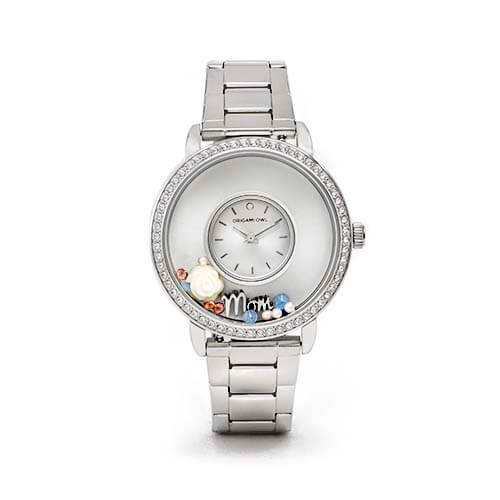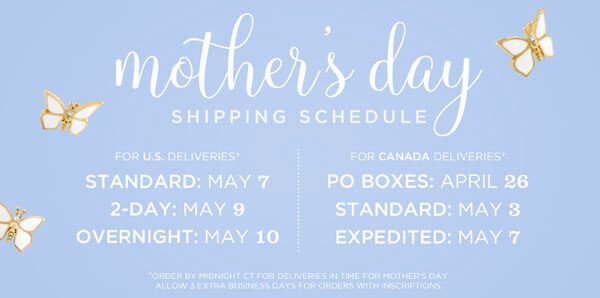 To see more looks for mom and all the special people in your life, visit https://locketsandcharms.origamiowl.com/shop/gifts/giftsformom.