Well, almost. At the time of this writing, this is what I am seeing on our site at http://locketsandcharms.origamiowl.com/collections.ashx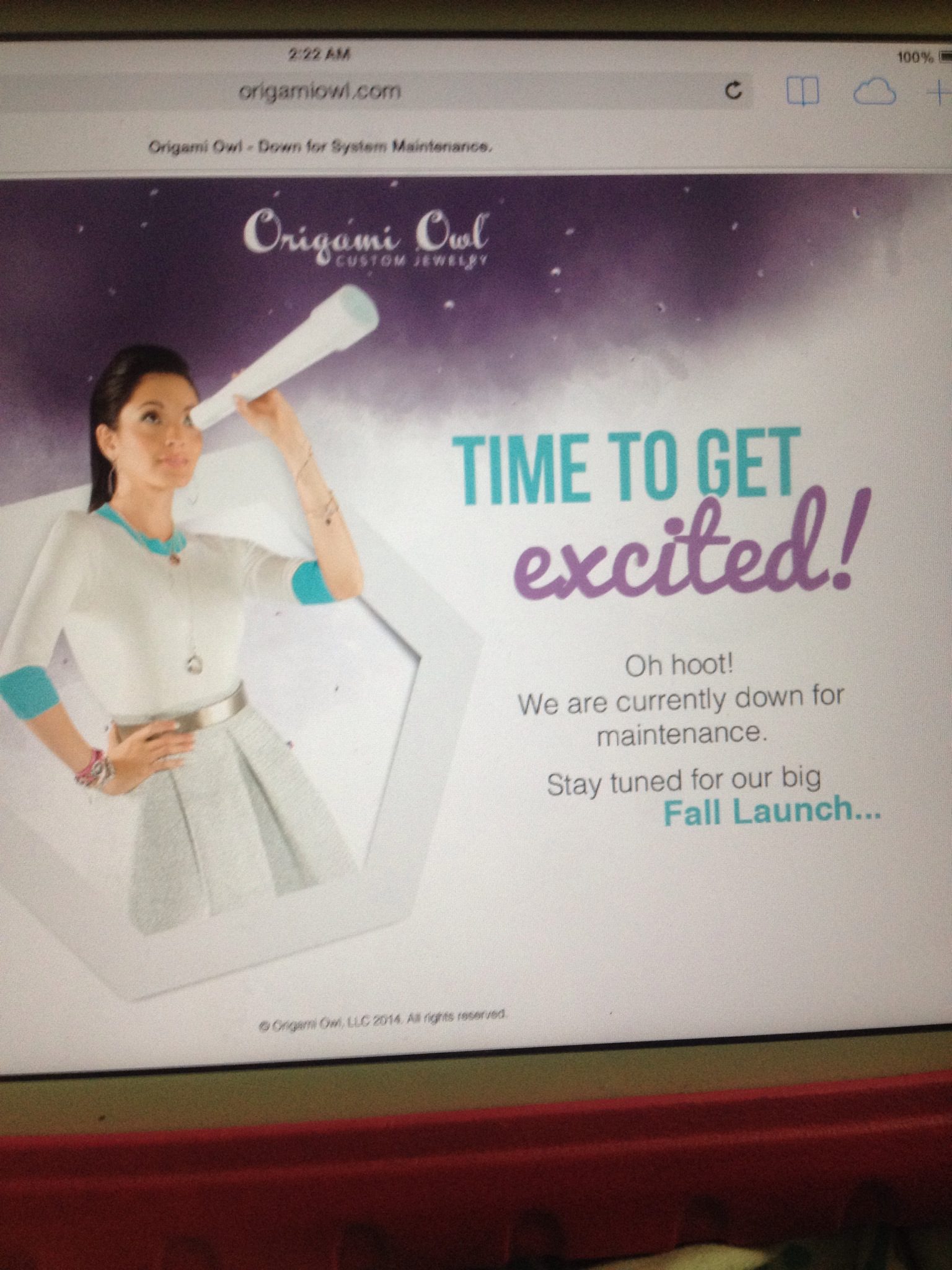 But for you and the time you are reading this, my Origami Owl replicated site will have all the magnificent things they have been leaking to the public since the third weekend of July when Origami Owl held their second annual convention.
In case you have not been aware of new things for Fall, let me share with you a few images that straight came from The Nest: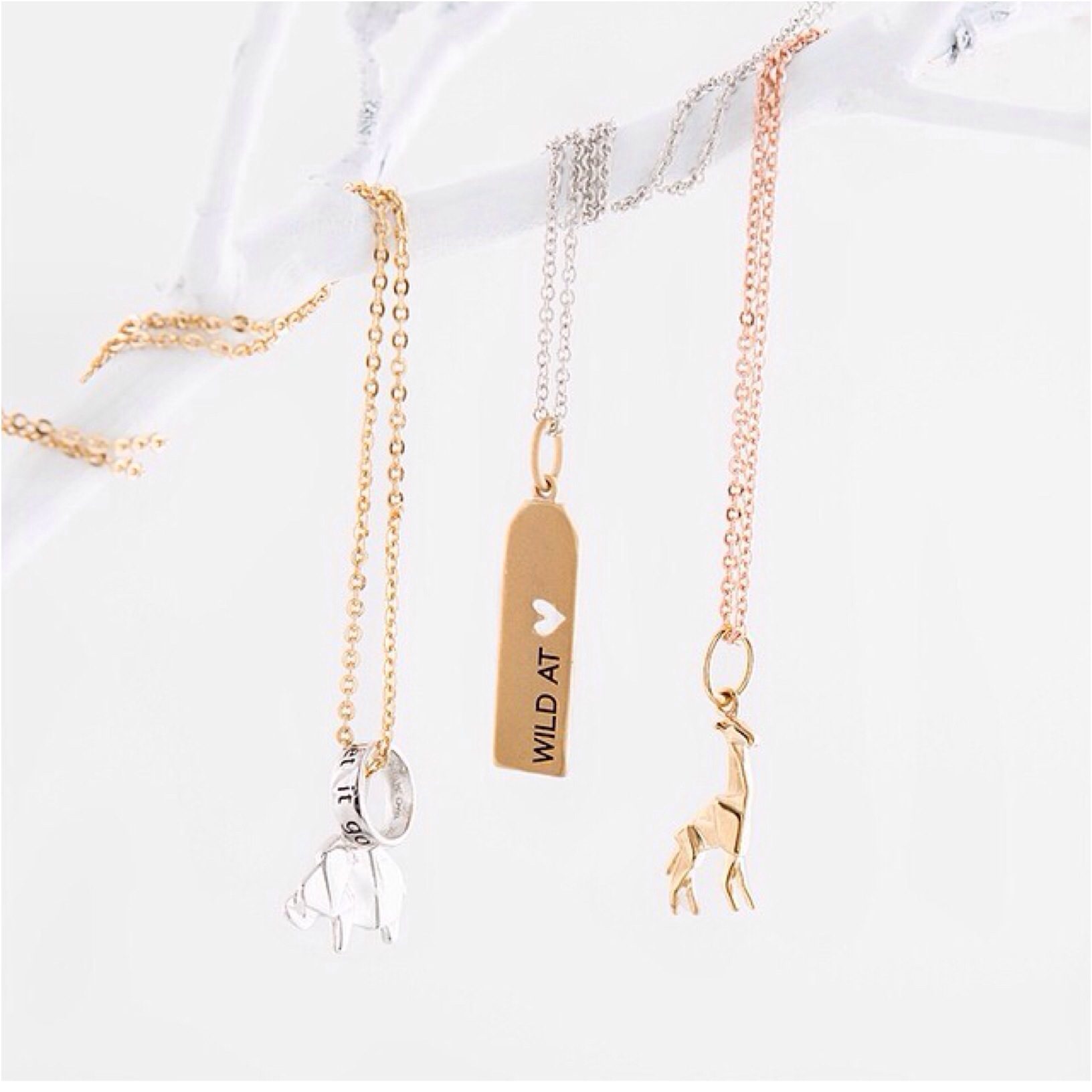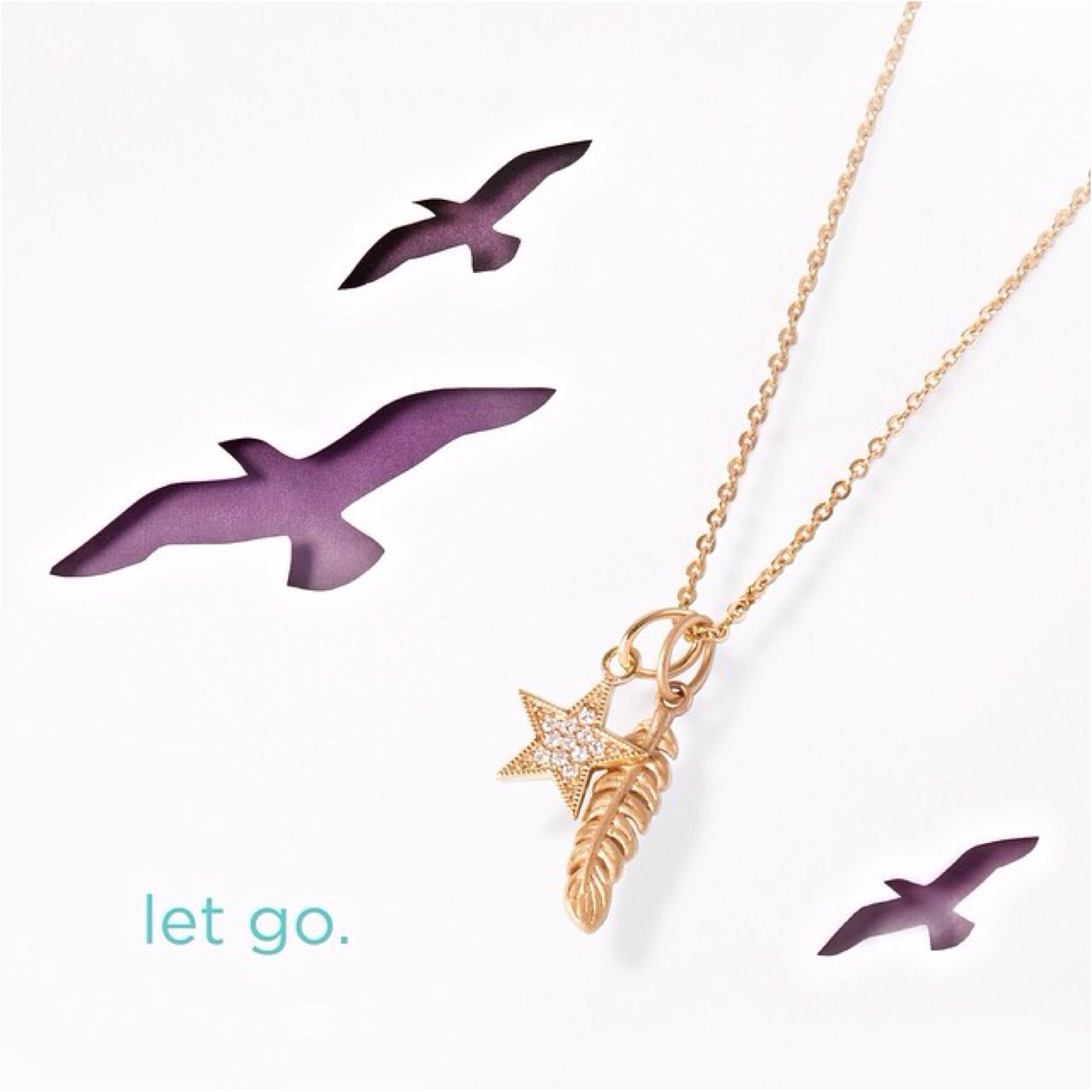 Along with the addition of these delicates mainly from the Core Collection, Origami Owl has expanded it bracelets to suit more people's style: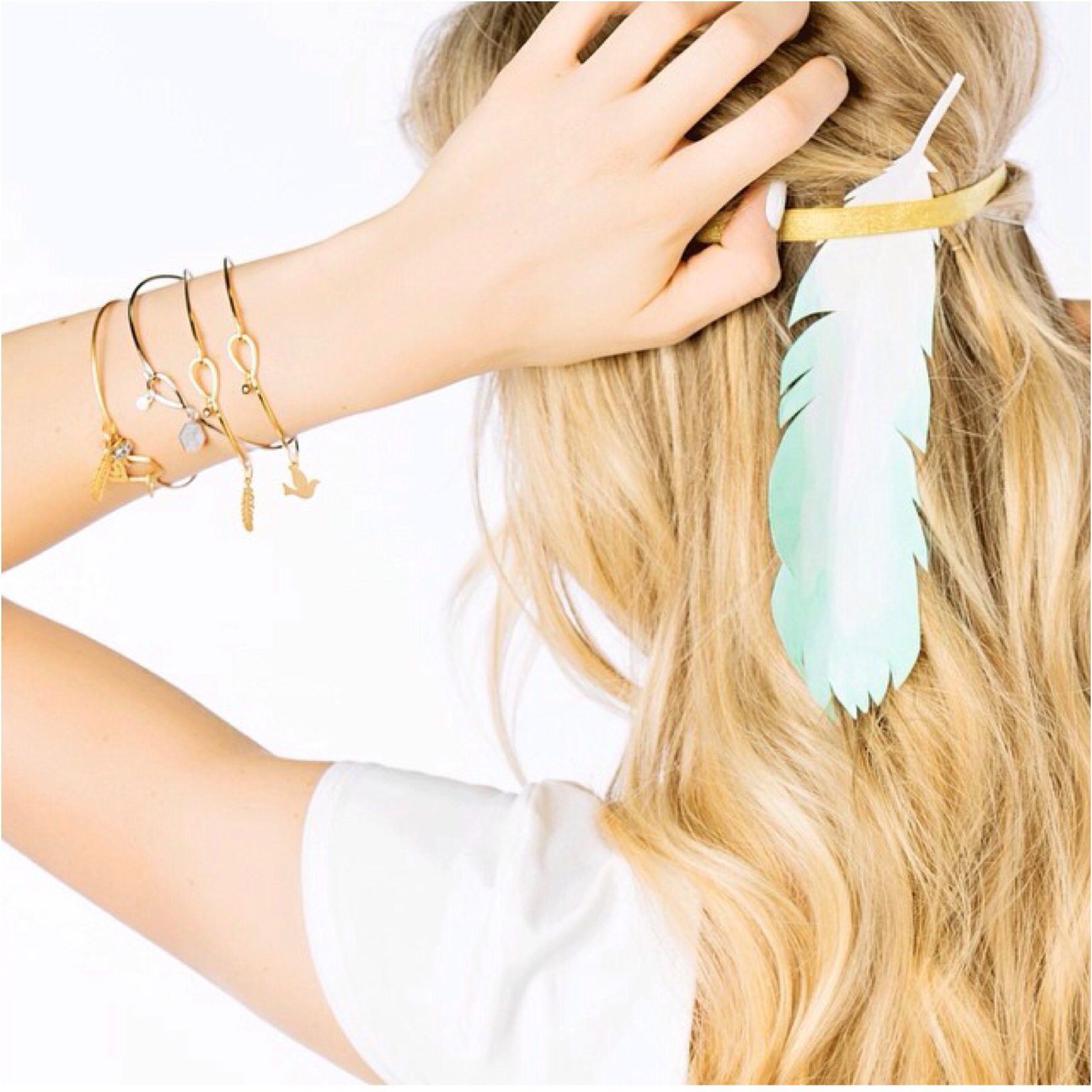 For those who love earrings, check this out: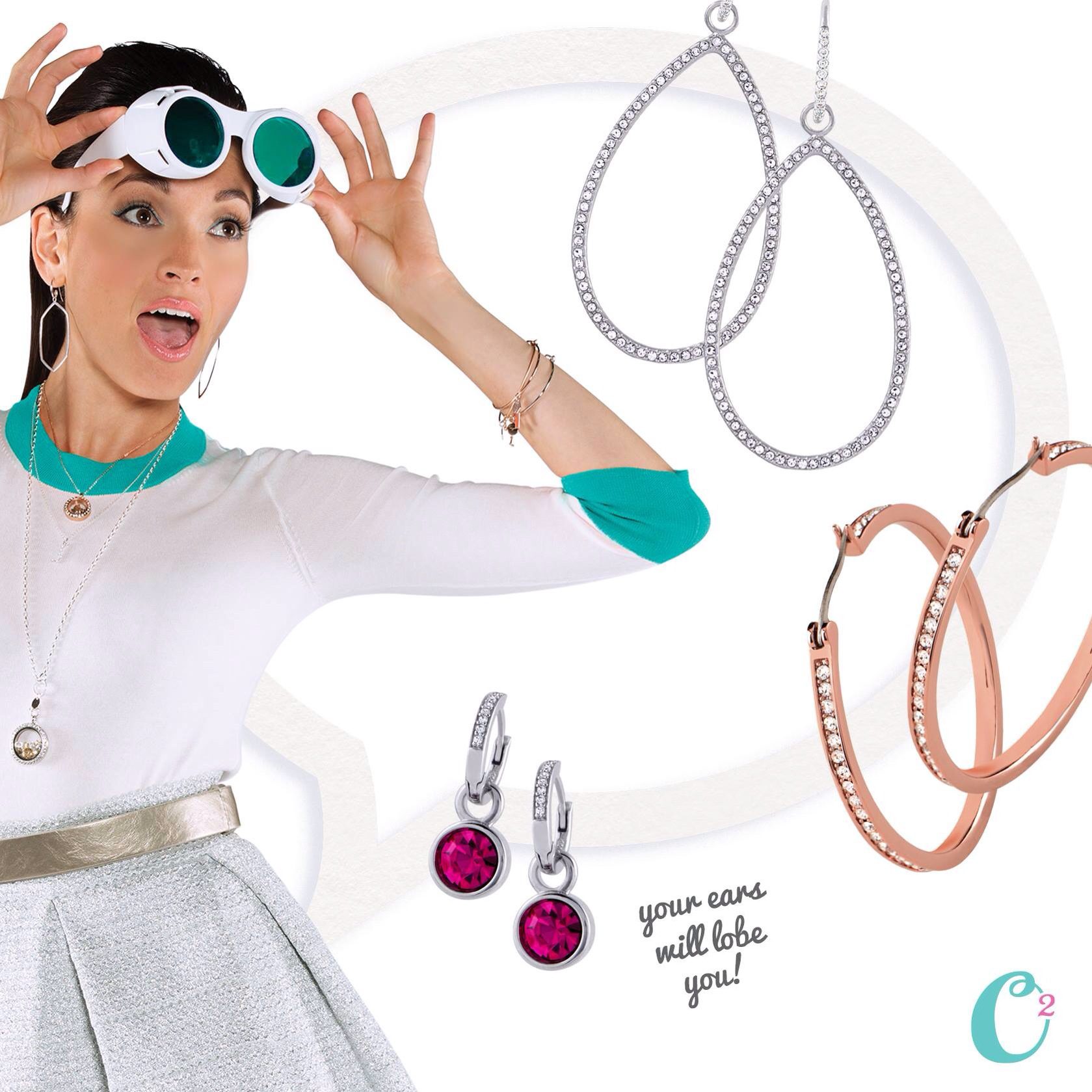 And lastly, what would am Origami Owl Launch be without new Lockets: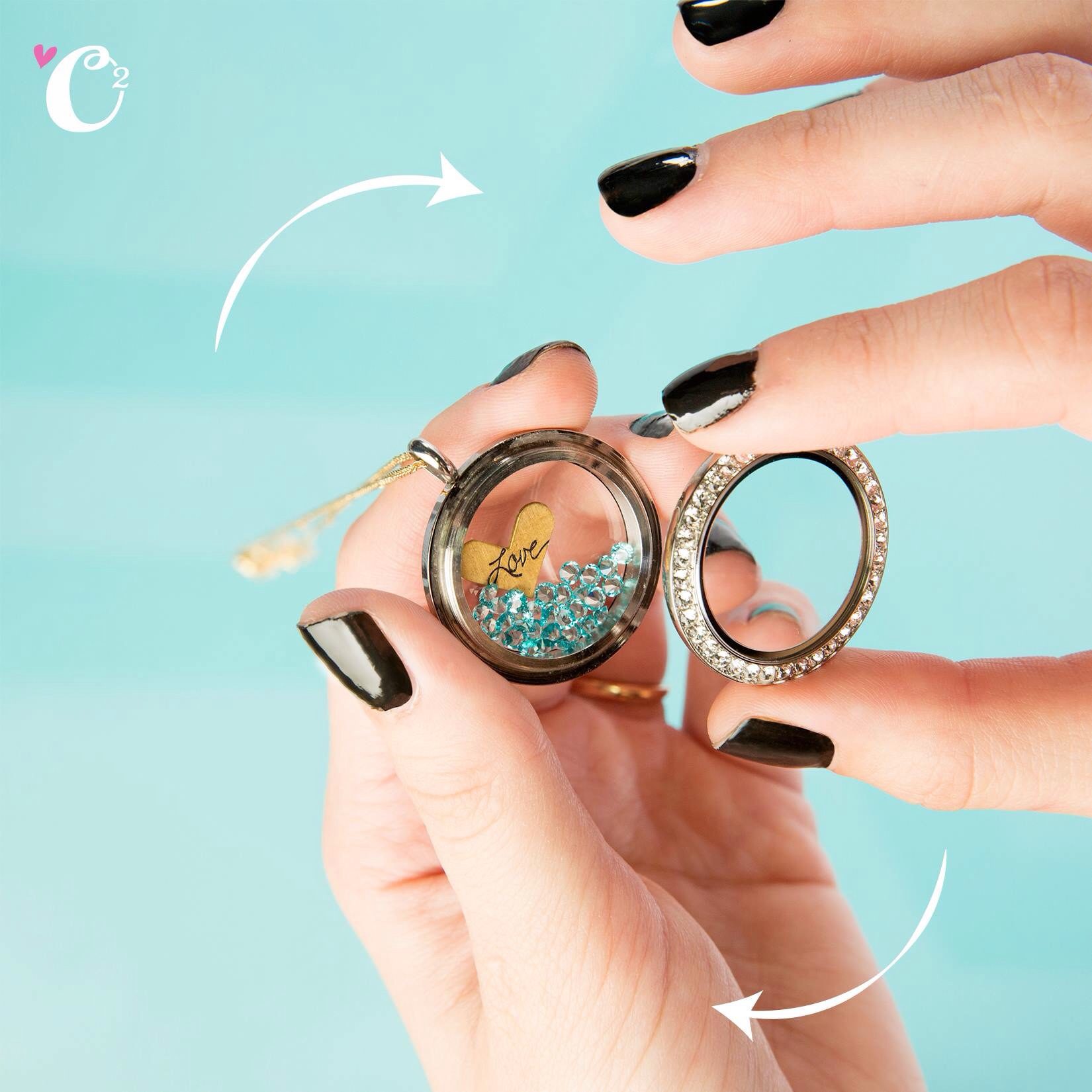 This Fall, Origami Owl presents to you the NEW while perfectly complementing the pieces you already have. Origami Owl jewelry will always consistently speak your stories through beautiful customizable  jewelry.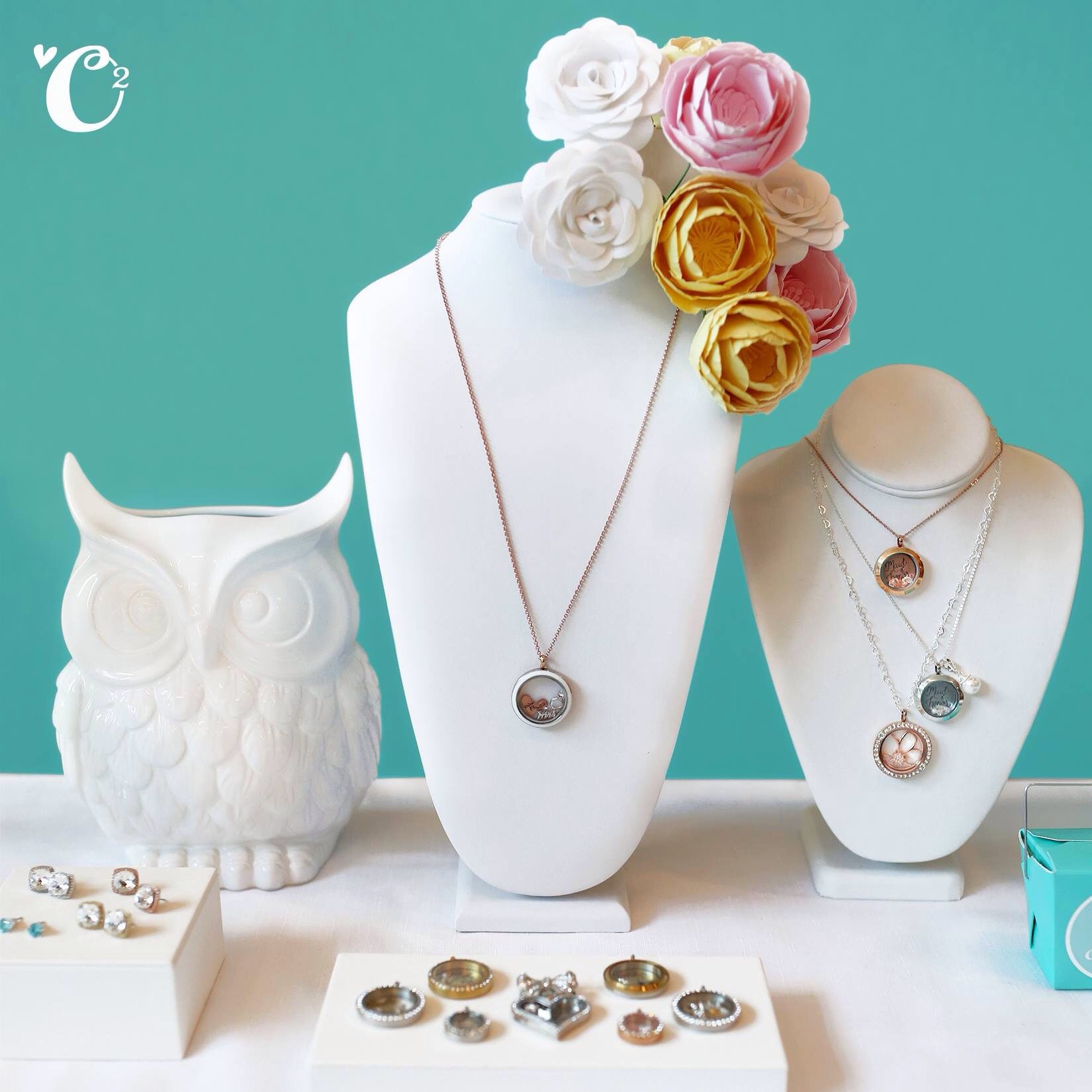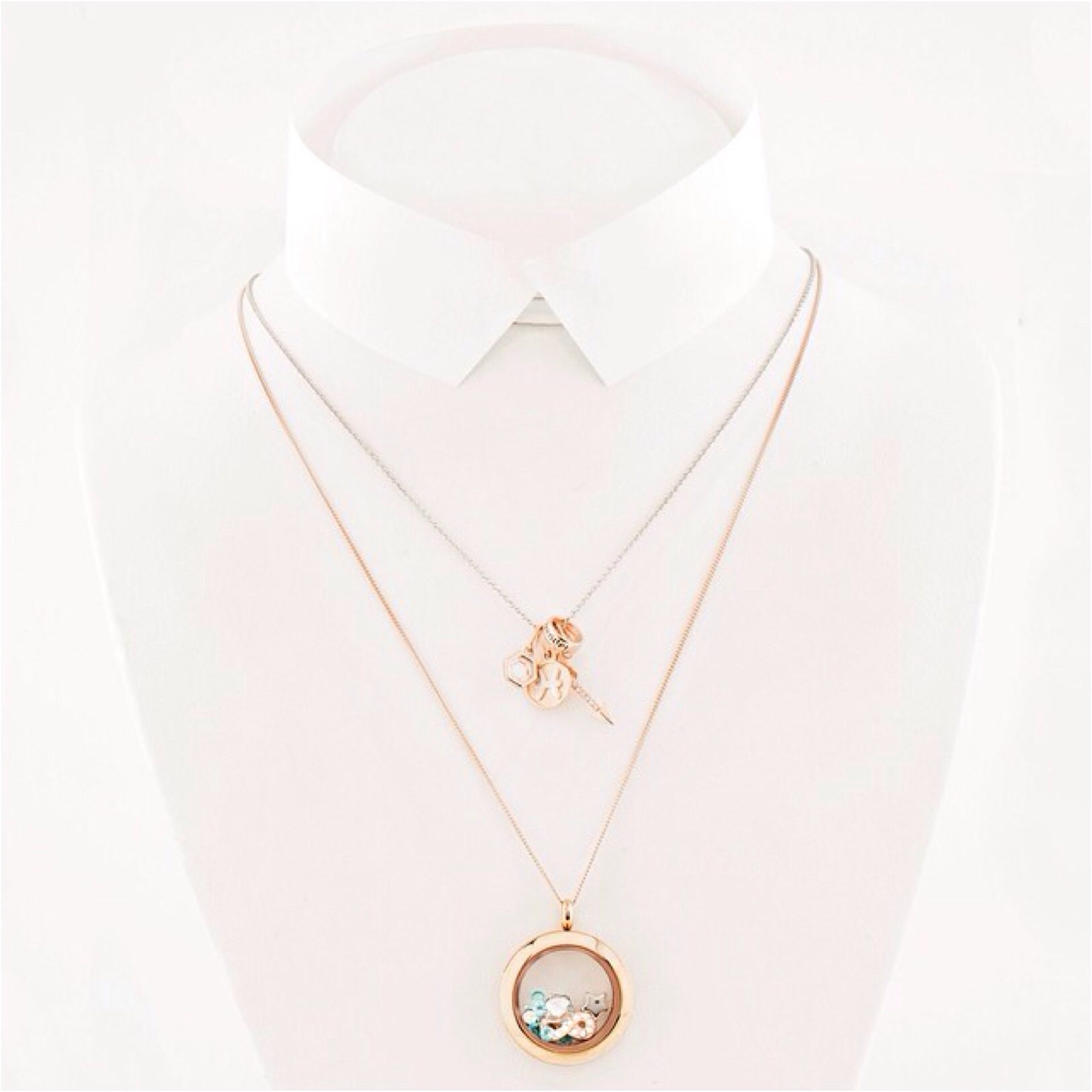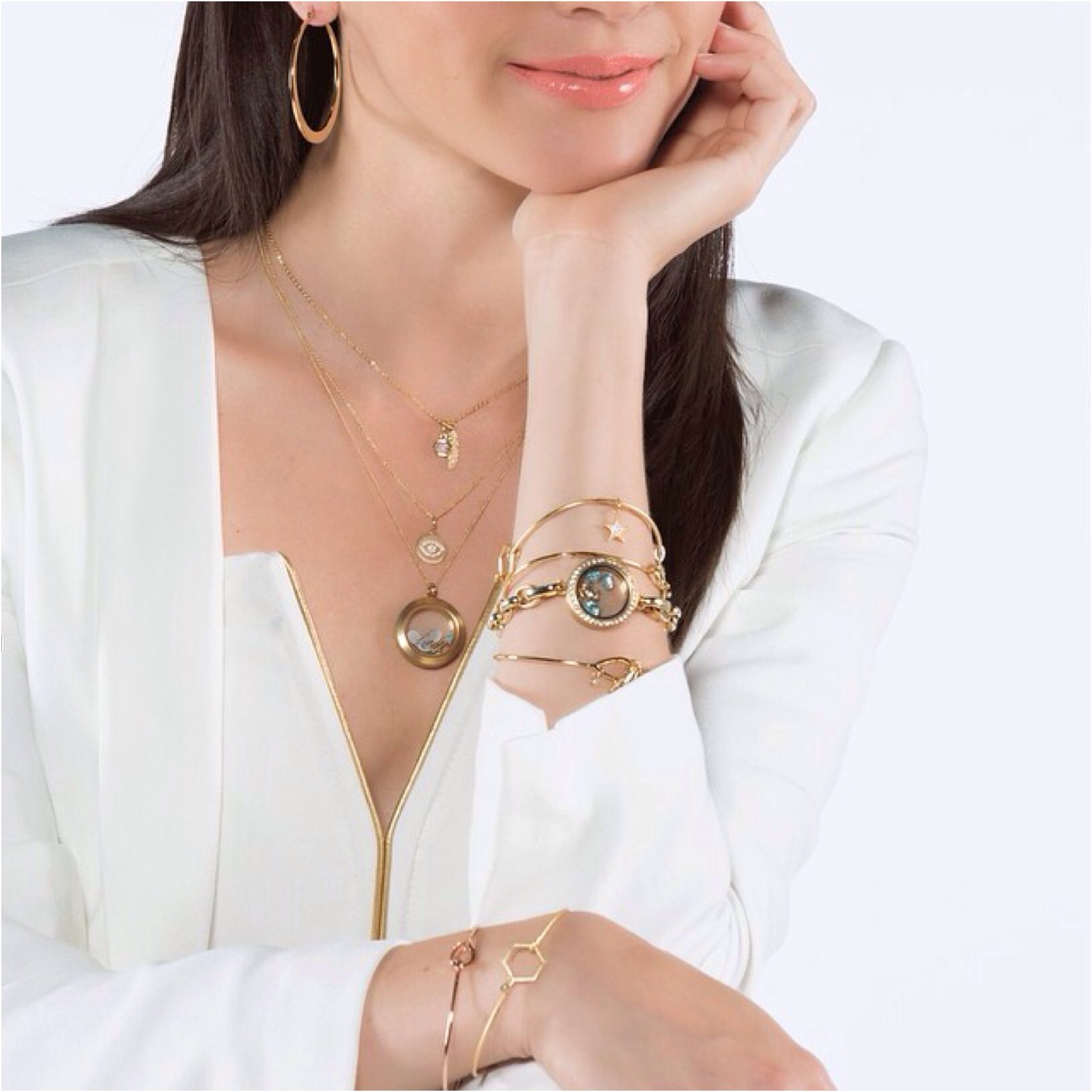 Enjoyed all the Origami Owl sneakpeeks? Make sure to head to my e boutique in a bit to see the 300+ new items all one place and sneak peaks will be no more!
***
Need a catalog? Let me send you one. Simply email me at locketsandcharms@gmail.com with your address.