This man, I married 11 years ago on a Tuesday, November 22, 2005.
We tell people we met in college via an accounting class – it's true – but it was an online class I had already dropped by the time he contacted me through messenger.
Months later, January 1, 2005, we met face to face. It wasn't love at first sight or I just refused to see love. Even at the young age of 24, I was just over the love thing. An unhealthy and abusive relationship since sophomore in highschool had a lot to do with it. How could relationships get so bad?
So I meet this guy and he wants to love me and it wasn't just the typical I love you to you know what. He wanted to take care of this broken, fragile, crazy, non-trusting, cold and yet emotional girl inside. He did all the right things. I kicked it around like it was a temporary joke of his. How could someone be so loving? Seriously, loving, every single day?
I guess because I wouldn't take him seriously, he proposes a couple of months later. I still didn't take him seriously. He was proposal #3. This is no game or contest. I said, you know what marriage is, right? It's forever until we die even if you hate me and I hate you very much. Leave if you can't do that. He stuck around.
Nov 22, 2005, because we both had a day off, we had this DIY, basic wedding, reception was at a restaurant we really liked eating at. We don't even have wedding pictures. I fell asleep 😴 once I hit the bed on our wedding night 😂.
11 years now. He has shown me love that I never knew existed. Many times I've asked, how can marriage be so amazing? We don't have the picture perfect things but this man and me, we are like cookies and milk. God is so good. And just like our wedding night, I fell asleep before he gets to the room. Sorry honey, you know I love you.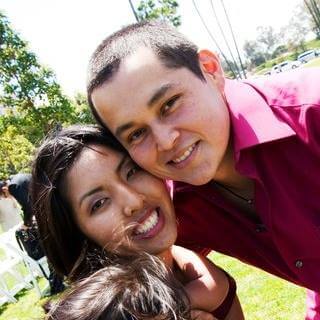 What's your love story?  I have heard all kinds and I have learned that no matter how it starts – whether it be fairy tale – or not so pretty, the more important part of it all is the journey that the people in it take. Commemorate the moments, celebrate the big wins as well as the little wins.  Take the time to appreciate the milestones along the way.
This 2017 Valentine season, Origami Owl has brought to us new and beautiful pieces to share our love story through am Origami Owl Living locket or bracelet locket on a blush pink leather wrap.  Take a look at some of sets already put together for you for easy gifting.  Simply click the locket look you want, add to the Cart and check out!  Now, that's happy!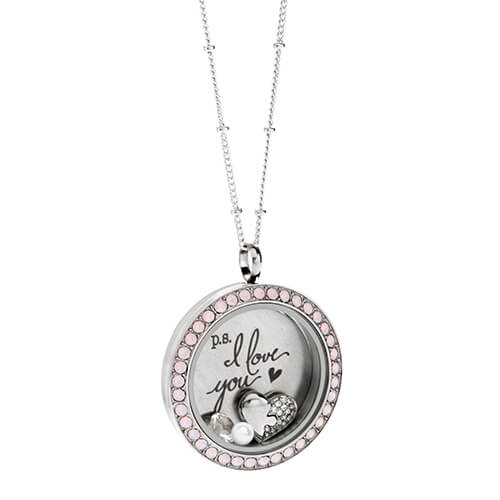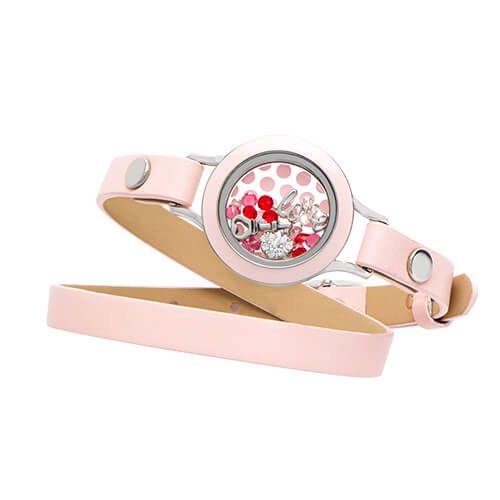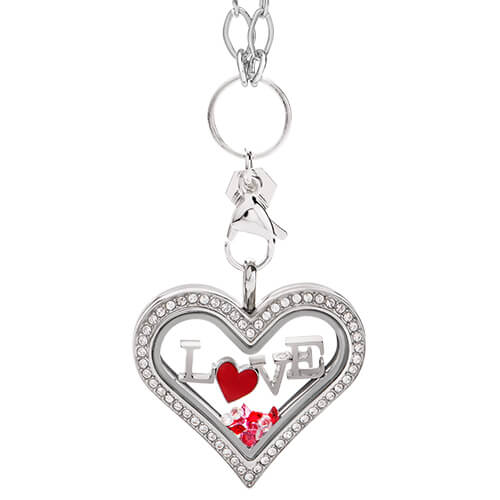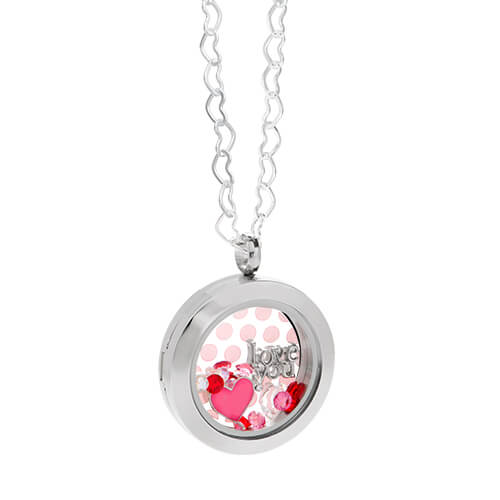 Feeling creative or want something more personal this Valentine's Day?  We got you covered!  Origami Owl has always been about creating your personal stories in a locket and you can do that.  Take a look at all of our Valentine offerings on my site https://locketsandcharms.origamiowl.com/shop/collections/valentinesday .  The possibilities are truly endless.
While I have you here, keep these dates posted to ensure in time delivery: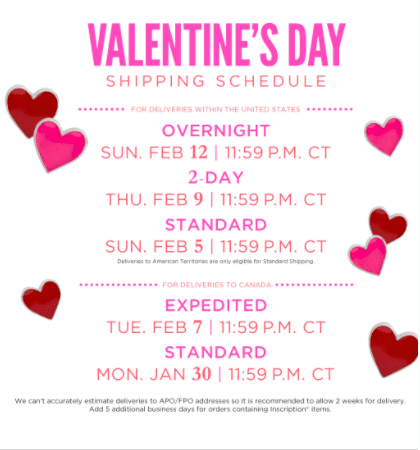 Want MORE?
Let's us sweeten this a bit for you!
How about FREE Shipping?  Right now, Origami Owl is offering FREE standard ground shipping is on all orders over $100 USD / $130 CAD retail and wholesale (prior to taxes and shipping)  Details HERE. But make sure, if you want your items here by Valentine's Day (Feb 14), February 5, 2017 11:59 CST is your cutoff.
And was there something about a January Customer Special for you?  You can read all about that here http://locketsandcharms.com/january-2017-exclusives-shop-host-join-origami-owl/ or view it from my previous newsletter: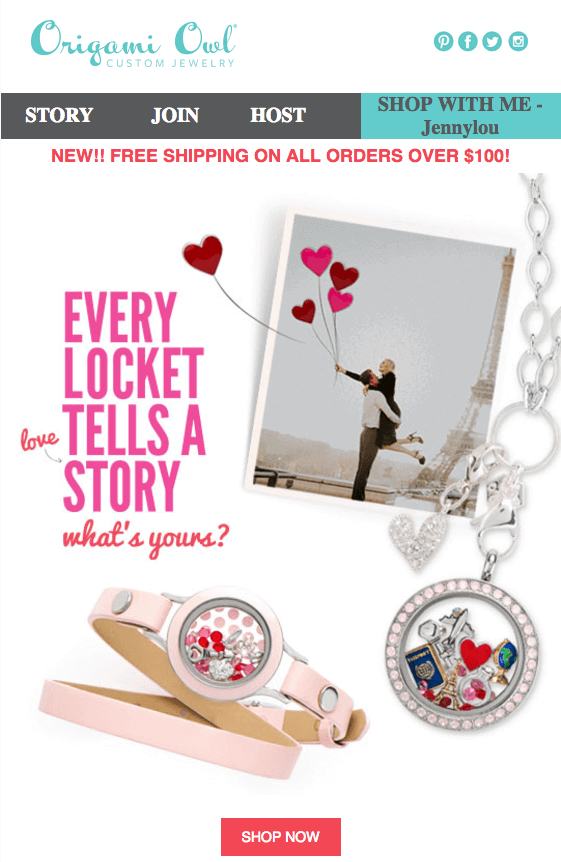 As always, I am here for you – your personal Ind. Origami Owl Designer.  Have questions or need help creating your perfect locket?  You can text me at 858.243.4568 or email me at jennylou@locketsandcharms.com.  Happy Shopping!