A Jewelry Bar is an Origami Owl setup in your home or at a public venue where its attendees can 'Make and Take' their very own locket creations.
Get some friends together for a jewelry bar experience, and if you're the host, get some free jewelry while you're at it. The table above is a representation of what I bring to you.
Pictured is a 6 foot conference table with a great selection of lockets and charms and all you need to put something amazing for yourself!  Want to roll out a full bar experience? Order take out from your local sushi restaurant and offer your favorite spirit for drink.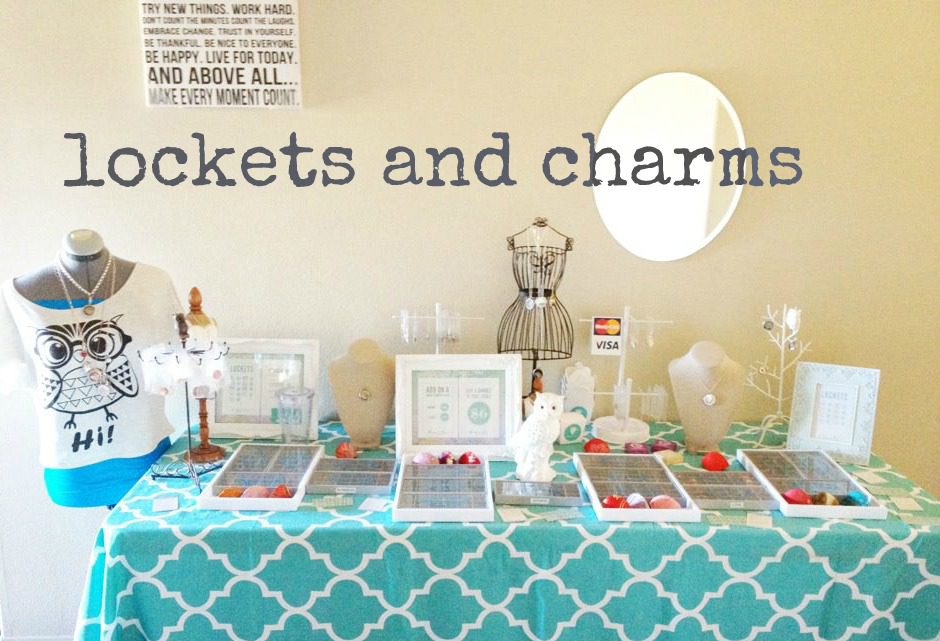 Advantages of a Jewelry Bar with me include:
Customer engagement with everything on the table – touch and try the jewelry.
Each visitor gets to "create their experience" right then and there.
Know exactly what you're going to get.  Everything is  a sampling of what is offered.  Know exactly what you are ordering or expect to see upon arrival.
Immediate gratification – if you want it that night, it is yours for the purchase.
And of course, a fun time with friends in a relaxed environment – no sales pitch or pressure here!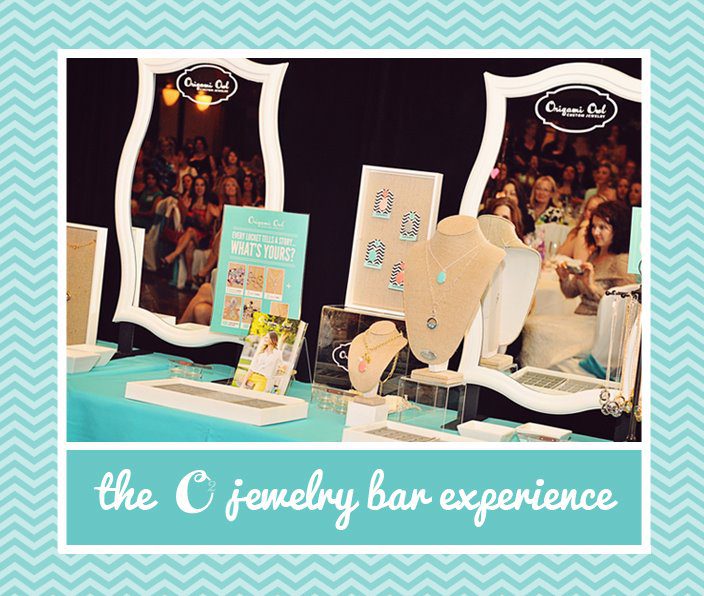 Jennylou Raya Origami Owl ID #1186
San Diego County (occasionally in Orange/Ventura County)
locketsandcharms@gmail.com
858 243 4568
Interested in a online/virtual jewelry bar?  We can do that too.  Or if you want to just have a link to take orders and earn your rewards, we do that too!  Let's connect!