What is better than an Origami Owl Locket for that special occasion?
Nothing else, except an Origami Owl Gift Certificate!
Why? When you gift your loved one an Origami Owl Gift Certificate for their special day, you gift her the gift to create her locket EXACTLY to her liking.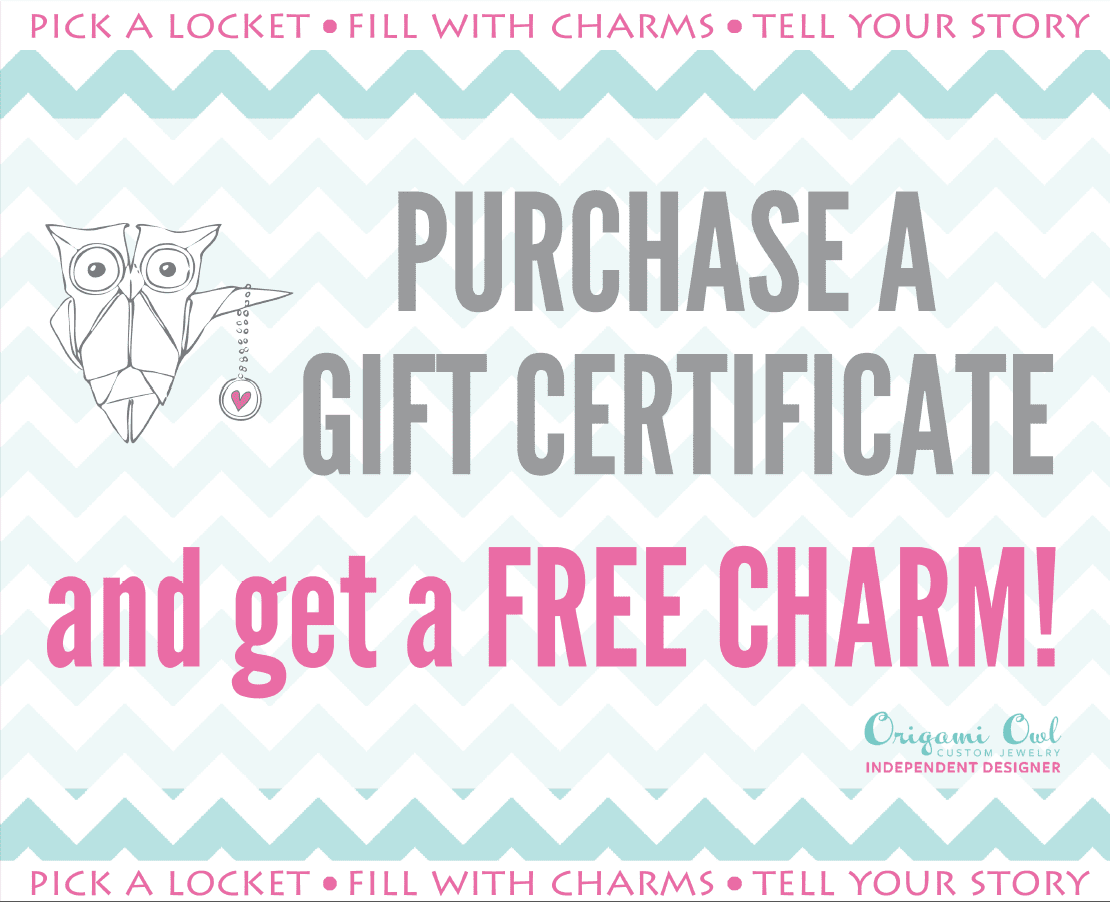 ***
There are 2 ways to gift an Origami Owl Gift Certificates via Jennylou Raya, Independent Designer #1186
Option # 1 – [ Snail Mail Paper GC + Origami Owl Catalog]
***
This is how a 'paper + catalog' gift certificate from Jennylou Raya looks like upon arrival: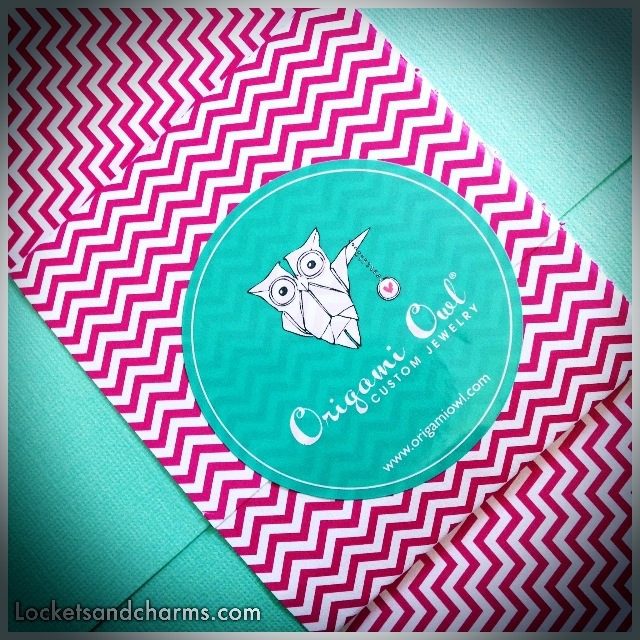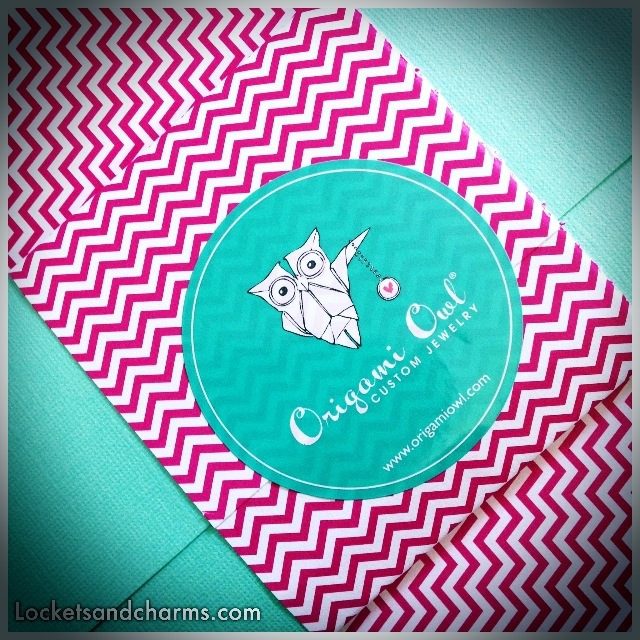 This option is a personalized GC (states TO, FROM, and MESSAGE provided by you) inside an Origami Owl Take Out Menu (catalog) and beautifully wrapped in a sleeve as pictured above. A $5.95 shipping will apply for this option as this is mailed USPS Priority (2-3 days) with tracking number.
---
Option # 2 – [ Email E-version of GC to You or your Recipient E-Mail Address]
This option is best for those on a time crunch for a gift, would love to save paper, don't mind looking at the products online at http://locketsandcharms.origamiowl.com, or all the above. There is no shipping fee for this.  You, the purchaser, is welcome to print out the GC once it arrives to you in your mailbox in PDF and image file. Put it in a card, attach it to flowers, or gift it by itself via email and you have just made someone very happy =).  Note: Gift certificates will be sent to the email address provided within 24 hours during normal business days (Mon-Fri). For immediate purchases, please contact me at 858-243-4568
---
Ready to Order?
Step 1. Make a Payment via the Buy Now buttons above.
Step 2. Please email  locketsandcharms@gmail.com with TO, FROM, MESSAGE to be placed on Certificate (WE CANNOT SKIP THIS STEP).
This information is needed before an ordered GC can be sent to you. I do not send out blank GCs for verification and redemption purposes. Both electronic and snail mail paper GC's are personalized.
Step 3. Jennylou will personally create and send the customized GC within 1 business day, most times within hours. I do strive to make you happy.
Both the You-Print (e-certificates) and Priority Mail Paper GC + Catalogs are created and mailed by the next business day via email or by USPS 2-3 day Priority Mail unless the information needed on them have not been provided to me.
***
FAQ:
How does the recipient redeem it? I have written a HOW TO on redeeming a GC purchased with me.  >>>READ HERE <<<
Can this be redeemed with another Origami Owl rep?  These Origami Owl certificates purchased on this page is redeemable with Jennylou Raya, ID #1186 ONLY.  If you would like one from another ID, please contact them directly.
Can this gift certificate be redeemed on the Origami owl website?  At this time, Origami Owl websites do not have the ability to redeem gift certificates.  However, Jennylou will be personally placing the orders of Gift Certificate recipients directly towards their Origami Owl jewelry of choice from Origami Owl HQ/distribution center.
Can I purchase a blank gift certificate? Gift Certificates (paper or e-version) are not created until payment and information of To, From, and Message has been provided. This is for the protection of all parties involved in this transaction.
Do I have to have PayPal to purchase a gift certificate? No, you do not have to have a Paypal to purchase a GC. You do need to have a credit card or e-check.
For other questions, please do not hesitate to ask at locketsandcharms@gmail.com
***
If you are having trouble using the ordering process , you have 2 other options:
A. Log in to your Paypal.com account and send your payment to locketsandcharms@gmail.com in the increments of $50, $75, $100 (and $5.95 shipping if applicable).  I will confirm your payment and proceed with the next steps.
B. Contact me directly at locketsandcharms@gmail.com to request an invoice for a paper Gift Certificate or e-Certificate.
***
GCs are stamped with their unique transaction ID# as proof of payment from the Purchaser and reference for the Redeemer.
 Gift certificates from me are not created without payment + a TO and FROM written on them.
The gift recipient will need this information to redeem the GC for Origami Owl jewelry.
In the situation where the GC recipient may want to order more than the amount printed on their GC, they may do so and pay the difference via invoice from Jennylou Raya, ID #1186.
FREE charm or charms is by choice of the gift recipient and is included in the arrival of their redeemed Origami Owl jewelry order.
Thank you for your Gift Certificate purchase!
If you have further questions, please do not hesitate to contact me at locketsandcharms@gmail.com