Life is a great balancing act.  I am still learning that daily as I schlep my kids from VBS (vacation bible school) to golf, to birthday parties, and running our family to beaches, church and dinners with friends. Every day is a discovery of who we are, what we can do, how tired we can get (ha!) and see how much fun we can all have too.
With the summer grind, I really haven't had the time to share Origami Owl as much as I've wanted to but after 5 years, my circles know where to find me and that I am a locket slinger.  But to those who have yet to learn about Origami Owl and it's amazing products, I write this for you.
Origami Owl® is proud to introduce the Fall/Winter 2017 Collection featuring jewelry that celebrates your story to inspire you to chase your dreams and shine wherever and whatever you are doing at this point in life.
I'll post a few of my favorites here but make sure to follow me online to see the rest.
Facebook Page: http://facebook.com/locketsNcharms
Instagram: http://instagram.com/locketsncharms
Twitter: http://twitter.com/locketsncharms
My Customer VIP Sales Group is http://facebook.com/groups/locketsandcharms like this blog http://locketsandcharms.com
And for viewing pleasure, here are some images of all the new stuff: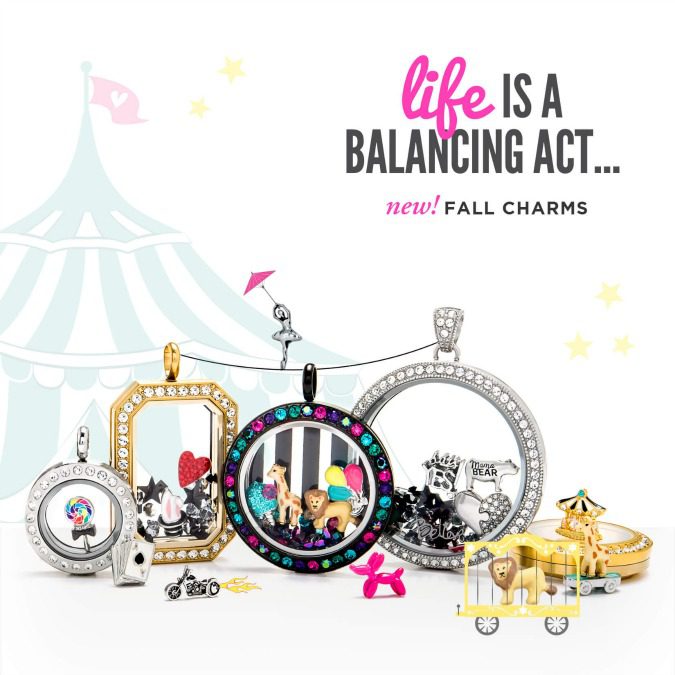 Don't like lockets as a necklace dangling from your neck?  I know it can be a pain. I'm nursing a baby and know how cumbersome it can be!  I am glad to share that here are other and NEW options to wear your story. All items can be ordered at http://locketsandcharms.origamiowl.com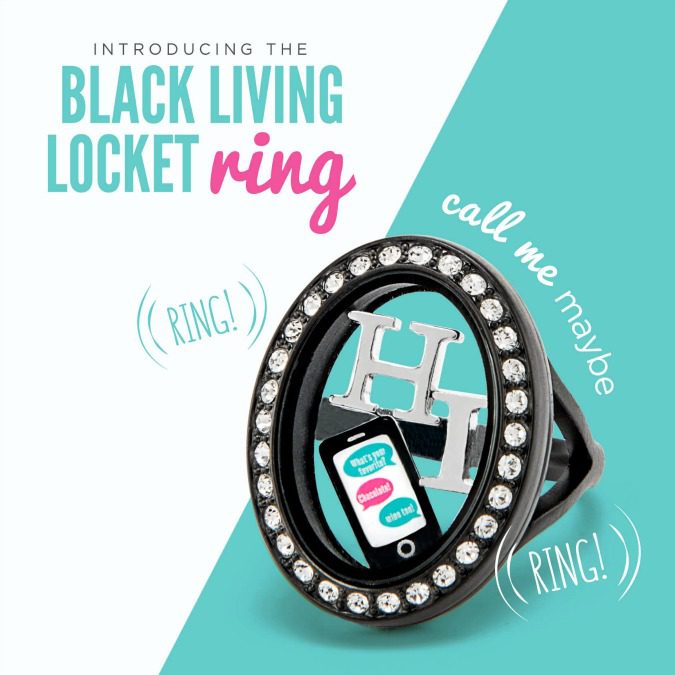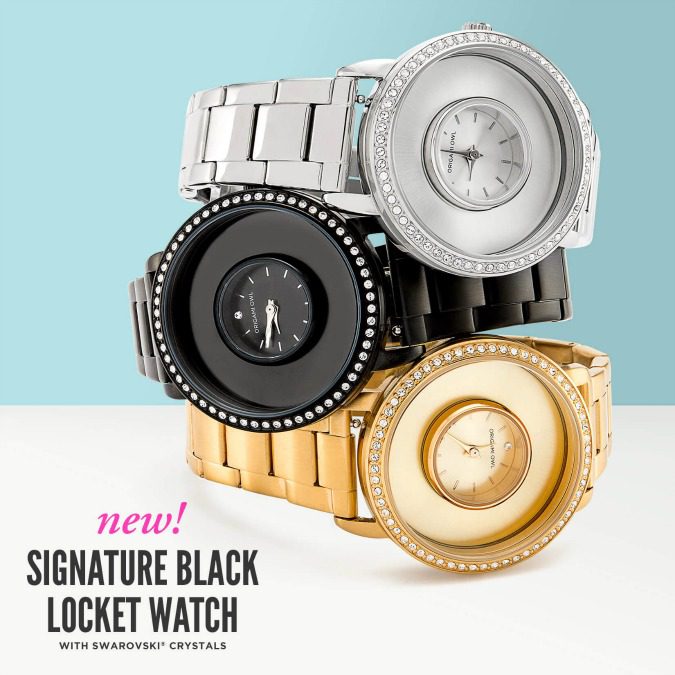 (Click on image to be directed to the exact page/item on my Origami Owl Website)
I will be placing a personal order tonight.  If you are able to catch me before then, I can add yours to mine and you get free shipping!
You can reach me at locketsandcharms@gmail.com or text me at 858 243 4568.
Share with me what your favorite piece is in my VIP Group and see what cool things we have going on in there =)