Here is my extra incentive for you to book a party with me in October 2013.  This Hostess Incentive from me, Jennylou Raya, Origami Owl Independent Designer 1186, is as follows:
October Jewelry Bars booked with me and closing with 5 orders receive one of these (silver ball chain is included with each locket), at the close of their party: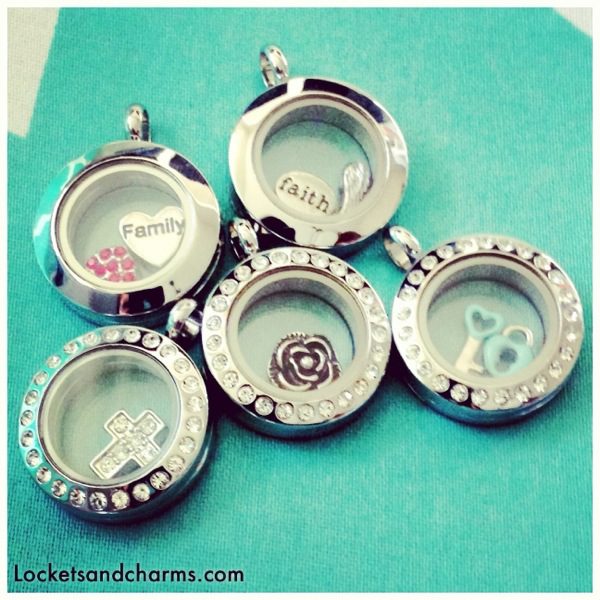 Do an even greater # of orders and you get the following ensemble – an $80 value :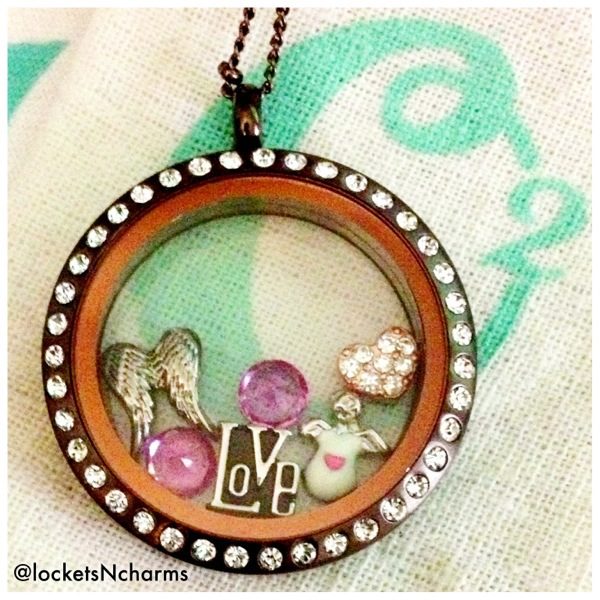 Limited supply offer. Contact me now to book your catalog or live jewelry bar by Jennylou ID#1186 at locketsandcharms@gmail.com
Undecided? Let me help:
Why Book in October?
1. The new products have been revealed to IDs of O2 for available to you via the ID. Purchase of the new to general public is October 8.
2. I give you an extra bonus at close of your party, (see below) on top of the new and improved Hostess Rewards.
3. A Jewelry Bar in October leads to more 1/2 off items for you in the future when your friends hold their Jewelry Bars.  They are sure to book in November for the new items coming out for November!