This offer starts tomorrow, October 13 and open for 5 days. What have you got to lose except barely a whole piece of a fattening pastry? It's $2.45 for that pumpkin loaf and I'll leave the coffee alone. You go have your coffee 🙂
Check this out. Got questions? Ask me via call or text 8582434568 or email me at jennylou@locketsandcharms.com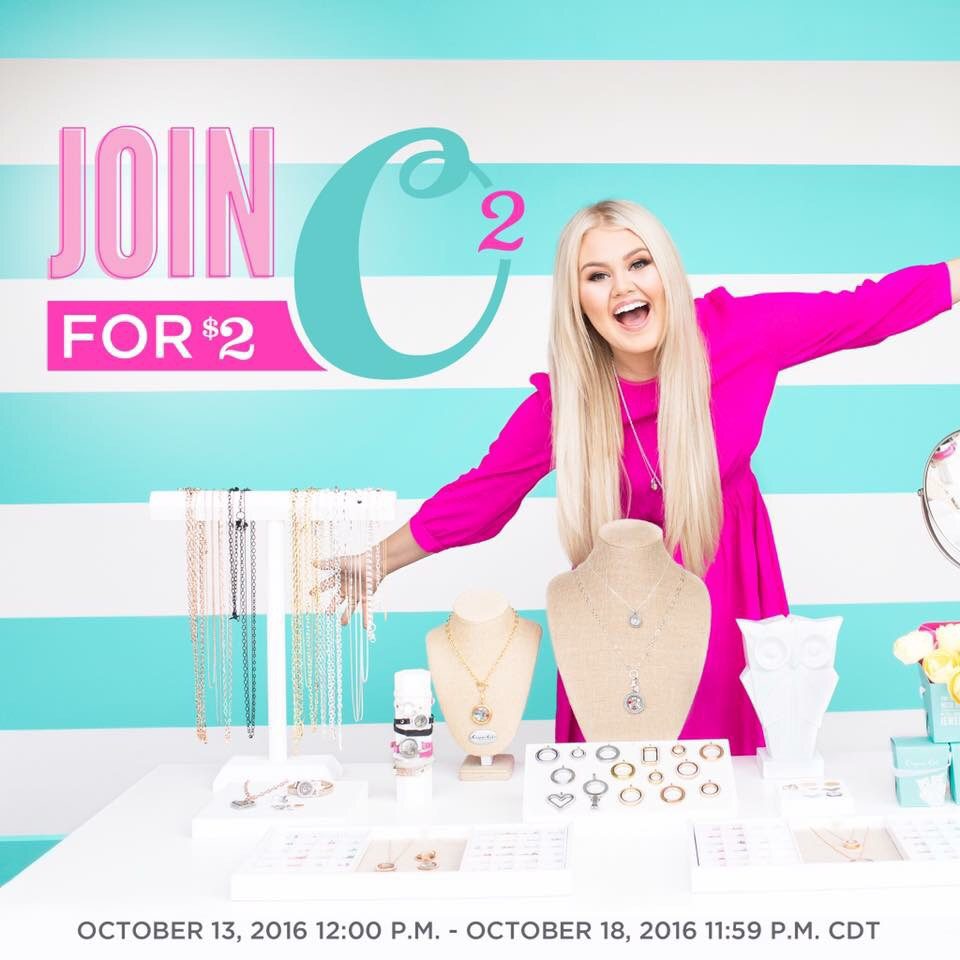 ***
Straight up…
The best way to join Origami Owl is with a kit. It's the single best time because you'll never have a greater discount and variety and lower price that when getting a kit when one first starts out with Origami Owl. Up until this point, all who join Origami Owl can only join with a kit.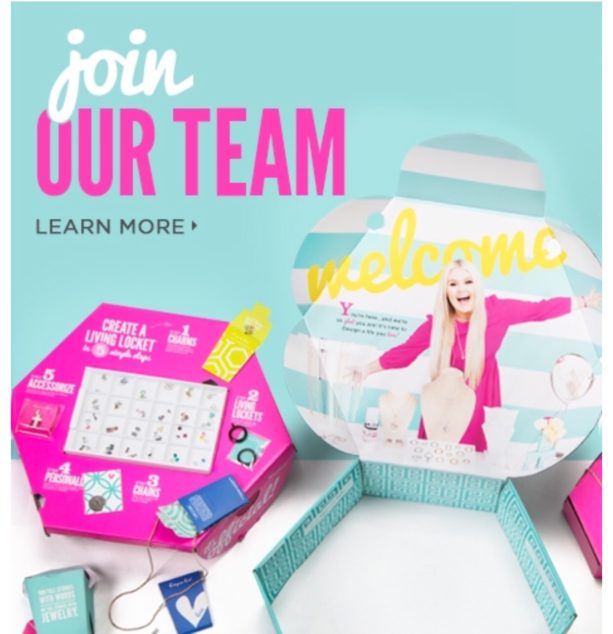 But now, what about this Origami Owl $2 deal?
It has no kit but….
No Kit, No Problem!!!!
Even without a kit, you get these perks:
*Get a shopping discount for gift-giving this year. I'd love to have your business and make money in my pocket but I'm more interested in you saving money and making money, if you do decide to sell Origami Owl this holiday season. You joining entitles you to a savings of 15% and up to 50% off every Origami Owl piece you buy. That's a huge savings!
*Host for yourself and you earn and you keep the free jewelry, too. This is a case where you can have your cake and eat it too. You don't need my assistant or my website to set you up with an online party where you can earn all the free jewelry rewards. You can do it yourself and earn all the rewards when orders come through on your party link, stemming from your own free personal website. Yep, not my website but yours and the website you get to have for signing on for $2 is free!
*Make money yourself on the sales you make (because it's your website, and not mine) and be on your way to a debt-free Christmas. Every time an order comes through your party link you've set up to earn free jewelry, you are also going to get paid a commission on the jewelry that's been purchased through your Origami Owl website. Yes, you get free jewelry and cash money. Plus, payment to you on your sales you make through your links takes place weekly. There is 10 1/2 weeks left until Christmas. You definitely can have a debt free Christmas and start 2017 on the right foot financially.
Ready to join? Join with this $2 Deal starting October 13-18 at https://locketsandcharms.origamiowl.com/enrollment/joinourteam. If it doesn't work out for you, that's $2 but if it does, that could be $2,000 for you!
Full disclosure, I do think the best deal is with a kit for as low as $159 but if that's a bit tight on the wallet and you see yourself doing this only online, to save yourself on money on locket gifts, and really only want to earn the freebies with the possibility of making money on the side, this $2 deal is one not to pass up.
Let me know if you have questions via Jennylou@locketsandcharms.com or text me via 858.243.4568. I'd be happy to help you. I haven't stayed around here for 4 years for nothing. See some of the reasons why I love Origami Owl.  Come check out what Origami Owl can do for you too.  And if not for you, maybe someone you know?  Is there a teen looking to make a little extra this holiday season?  Girls and guys as young as 12 can join Origami Owl with their paren't permission and co-sign.  Let them know of this amazing opportunity.
Sincerely,
Jennylou #1186