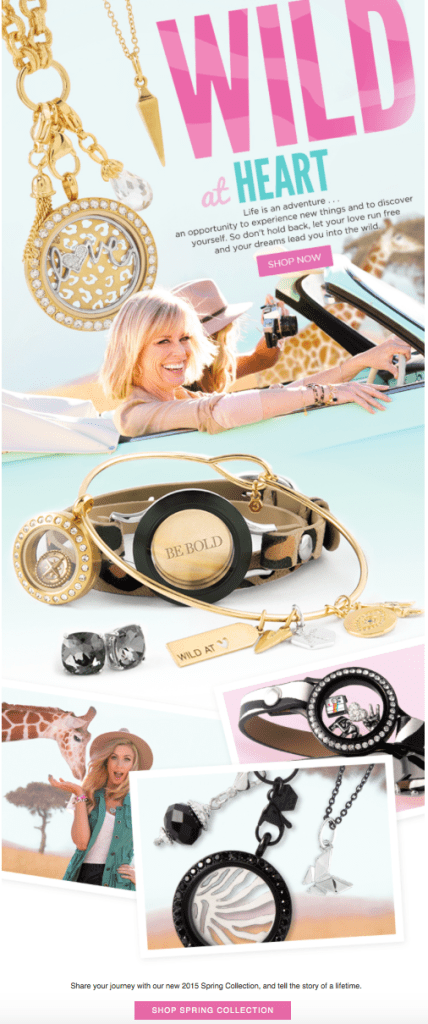 1. Large Gold Locket Base with the Large Gold Pave Swarovski Crystal face.
2. Be Bold Gold Spike Pendant on a delicate chain like the 16″ sterling in Gold
3. Renewal Gold Teardrop Bangle with Core Collection pendants
What are your favorites?
See it all at http://locketsandcharms.origamiowl.com!
Want a catalog shipped to you?  Meet me in San Diego or drop me an email at jennylou@locketsandcharms.com and I will get one to you!