Hello and welcome to Locketsandcharms.com, a site put together by Origami Owl Independent Designer #1186 – Jennylou Raya.  The Origami Owl story is an inspiring one and a true testament that dreams do come true.  This site's goal is to share with you Origami Owl information, business tips and my journey with this amazing company.  If you have ever thought about being part of Origami Owl, I say DO IT!  You totally deserve the opportunity to be a force for good for you and the world around you.
Say 'Hello' to me on Google+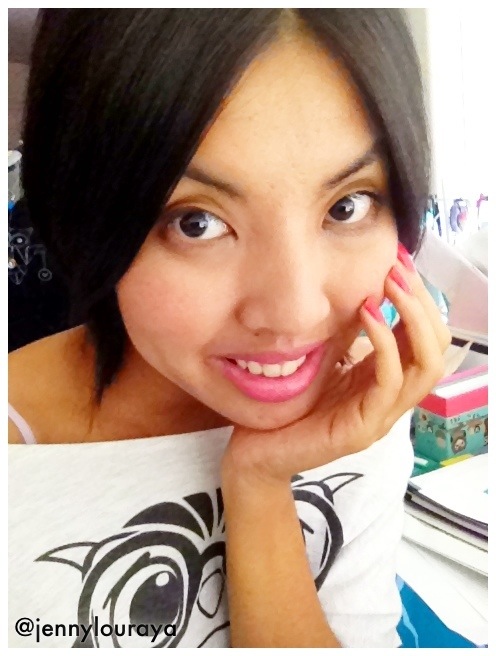 My Story & Leadership

I am currently an Executive Team Leader with Origami Owl.  That simply means there are people that have done the same I did; start an Origami Owl business as an Independent Designer and depend on me to help them through the growth of their own Origami Owl business in sales, marketing, and mentorship to their own team mates.
I learned about Origami Owl in December 2011 and joined January 19, 2012 and have been working this business from home ever since. I joined because I have always had a fascination over lockets but could never get myself to buy one because I was never in a financial position to.  (I can recall of when I was a little girl and those super thick Sears catalogs would come to our apartment. I would literally circle things that I wished to have when I grew up.  In those pages, you would have found me circle all the lockets.  I even remembered asking my single-parent mom for one and she said no because all we had was barely enough for food.)  When I finally had money, I just didn't find any that were compelling and priced for me to buy.
Decades later, I came across my future Mentor and online friend that started talking about lockets online and I finally checked it out.  I saw on the site that the lockets were not only beautiful but also affordable.   I designed a locket online within 5 steps but when it came time to the checkout cart, it was almost the cost of a Business Launch Package.  I obviously wanted too much of it! After some thought, it made monetary and logical sense to join and become an Ind. Designer with Origami Owl.  Not only would this be a way to get my locket-fix without breaking the bank (Origami Owl jewelry reps enjoy a discount of 30-50% each item), but also a way to add money to my bank. I assumed at the time that if I liked this stuff so much, other may just feel the same, and I was right!  In October 2013, our team alone has sold over $250,000 of jewelry.  That's more that a just a few people liking it too =)
(You can hear more about my story and my philosophy in this video.)
My Team Haute Parliament
Our team spans from coast to coast and overseas in military bases.  We have women that are in college, women that are grandmothers, and all in between.  We also have several mother and daughter teams and husband and wife teams.  Some are a few minutes from my house and some require a 16 hour flight..  We all vary in different schedules, occupations, food and music but we all click because we all love Origami Owl. Some joined because they wanted to be one of the first Origami Owl Designers in their area, others wanted to supplement their family income, others joined because they simply wanted something to call their own and could be proud of.
I only have 3 requirements of those wanting to join my Team Haute Parliament:
1. Be Haute (classy) in conduct of self and life.
2. Open to learning new things.
3. Read the P&P.
Whatever your reason looking to joining Origami Owl,  you will find that you belong here =)
***
Zig Ziglar said, "If you can dream it, then you can achieve it. You will get all you want in life if you help enough other people get what they want."
First, have a dream.  Then, help others. Then, help enough people…
and YOUR dreams will come true.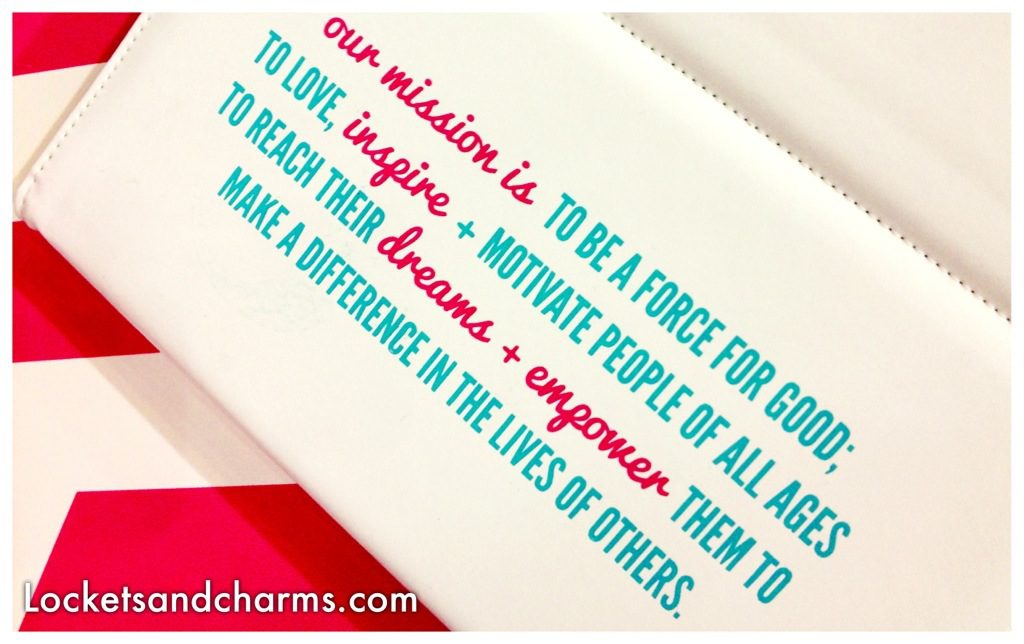 What are my dreams?
My dream have always been quite simple and the same since I was a little girl: to help others. But until now, I didn't know exactly how.
Today, I my dream of helping other people is real.  My favorite part of Origami Owl is the daily interaction with my team and meeting new people along the way.  I love helping people create their stories or the perfect gift to give to the women they love.  Whether you are to buy or join Origami Owl, I strive to be the best for you.
What is it I can help you with today?
Become your newest friend on Pinterest?
Whatever it be, simply ask.  I look forward to hearing from you.
Sincerely,
Jennylou Raya
E-mail Jennylou at Locketsandcharms@gmail.com

Say hi to Sergio Raya on Google+
By Sergio Raya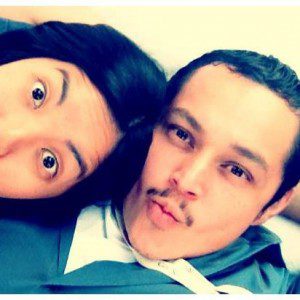 I'm excited in joining my wife's business! She works so hard and I just want to be able to help her out as much as possible. Origami Owl has been a true blessing for our family.