Tip #1 Pack accordingly.   Keep in mind the climate and the things you will be doing over there.  Make walking from convention to hotel or your car as easy as possible.  Flat shoes and light clothing. I did the heels thing last year and though so cute, it was tough.  Despite the heat, add a sweater, scarf, or shawl to that suitcase of yours.  The inside of the Convention room is cold to freezing!  Beyond these tips, pack and wear what you would feel good in. Don't worry about what others are wearing.  If you feel great in jeans while others dress up or vice versa, you're all set.  The Gala ranges from gowns to back dress  to causal dress pants. I will be packing a variety as I dress the same as I eat – whatever I feel like at the moment.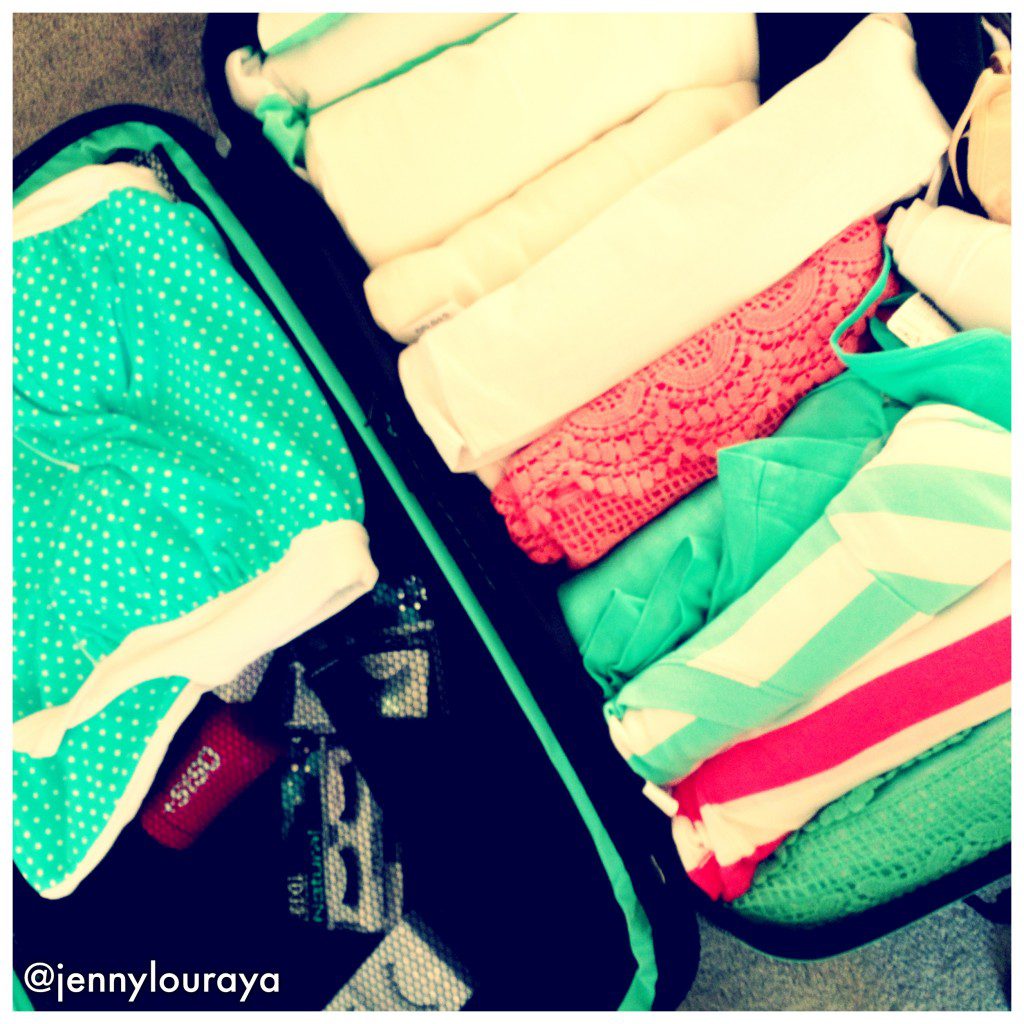 Tip # 2 Plan your entry and exit to the city.
I am flying in Thursday and leaving Sunday.  Just like last year, I plan on taking the cab to and from the hotel. A taxi from the airport to the hotel is $20 and fit 4-5 people.  If anyone else is coming/leaving in at or around the same time, we can split the cost of ride.  Other Ind. Designers are talking about taking the rail, public transportation, Über and Lyft.  Some are thinking about renting a car from the airport. Whatever you do, just get there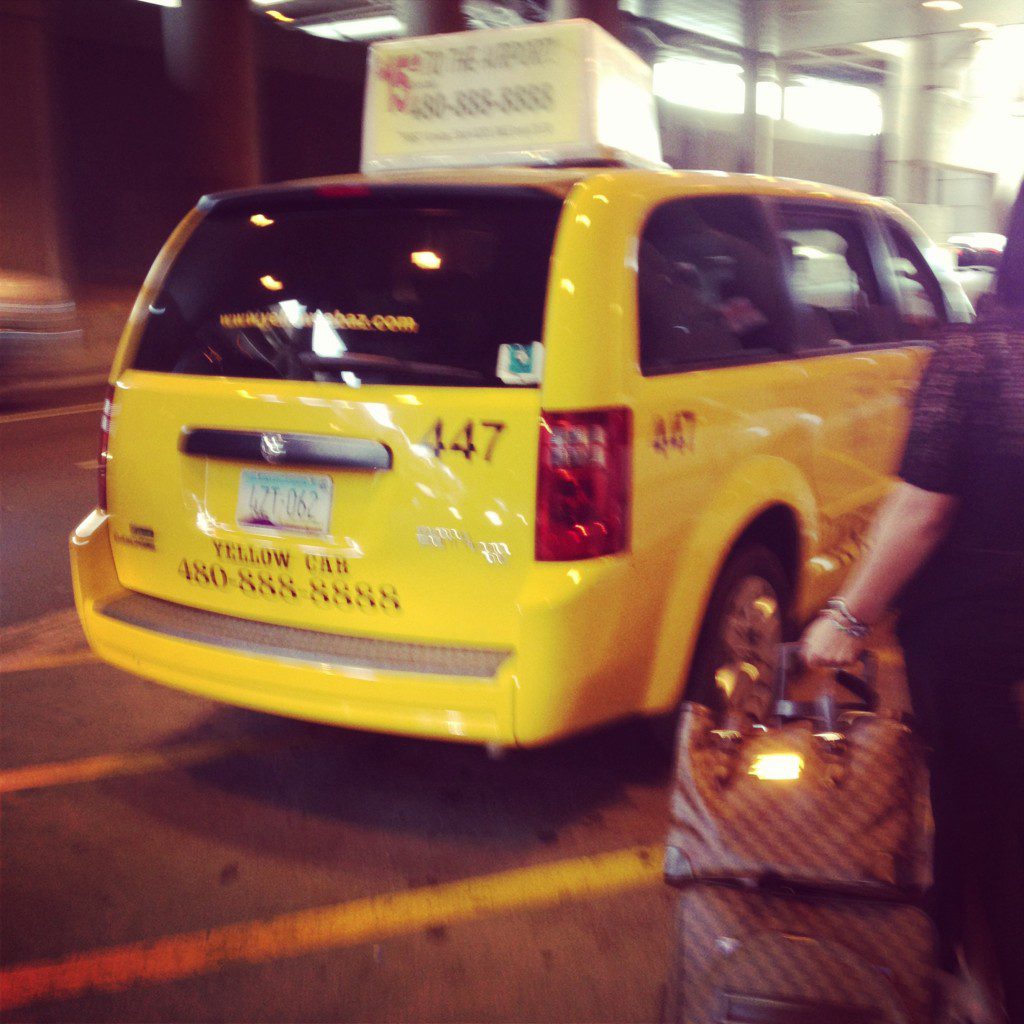 Tip #3  Have access to your cellphone at all times.
That also means, have a battery charger with you.  The only thing worse than not having your cellphone is having it but not having battery. There will be charging stations (tables and sections of the convention o2 has set up to plug in our devices and charge them.  The downfall to that is you are sitting there while it charges.  Get on Amazon.com and get a portable charger.  Charge your phone while in your purse as you walk from point A to point B or sitting in General Session.  In case you need to reach me, here is my contact info.  Text is best as lots of times it will be too loud to talk.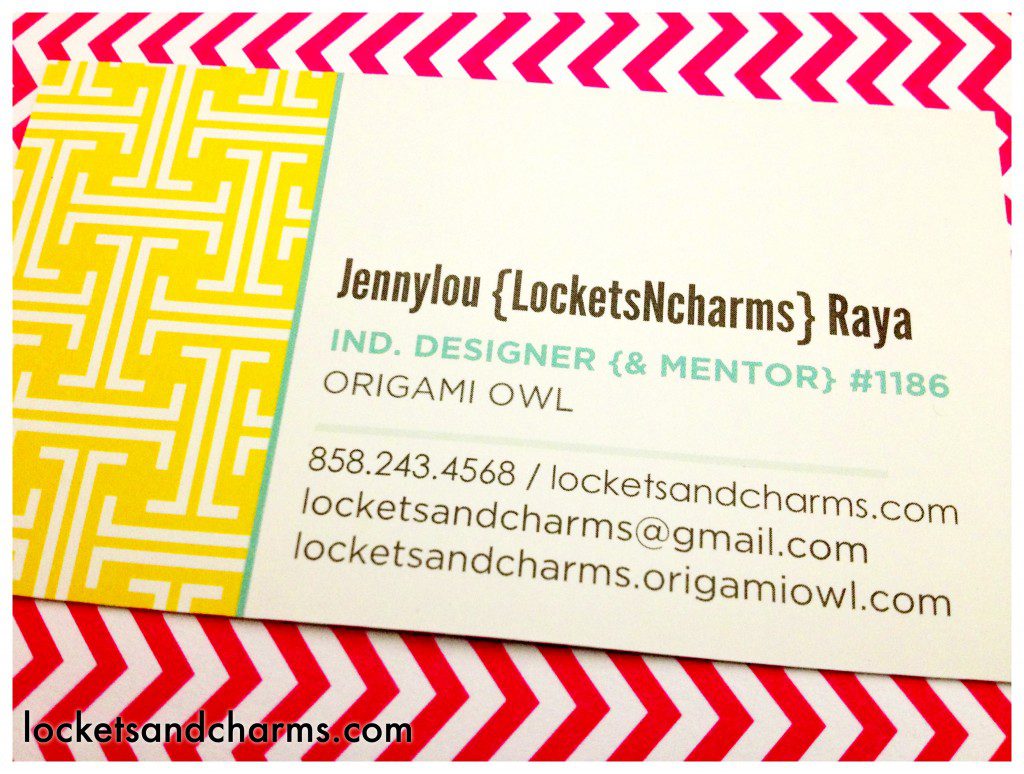 Tip # 4 Get a Room.
If you have not already, get one.  There's nothing worse than going to your destination and all the rooms are packed and you are there with your bags.  Those who have already told me that they needed a room, I have reserved them.  I have my own room this year as I am a late sleeper and my 3 roommates all went to bed well before I wanted and could go to bed. For those who want to keep me company,   I will be offering mini workshops to those interested. I am also staying at the Sheraton.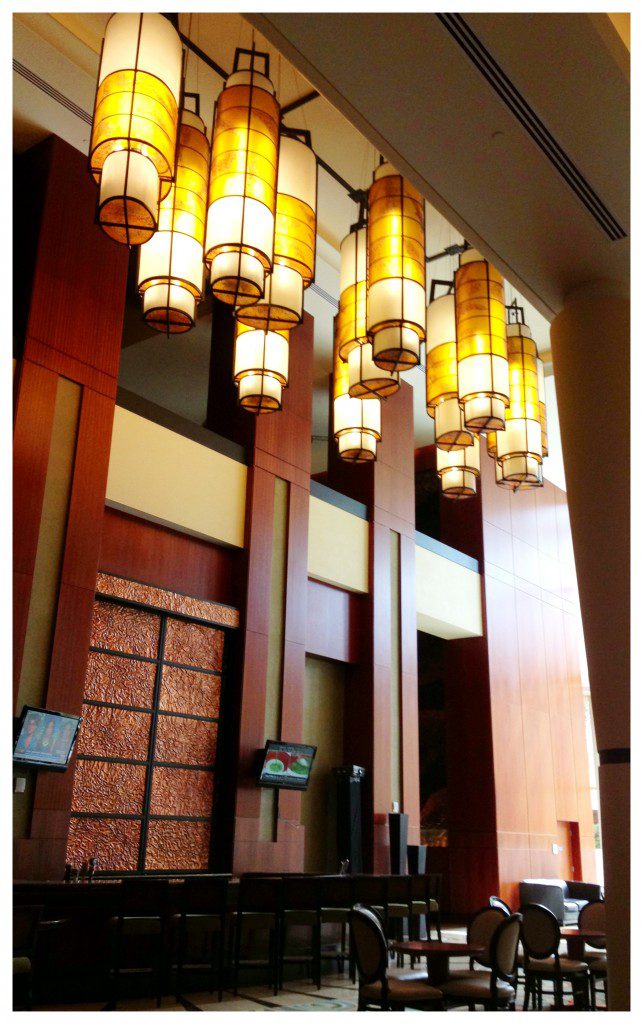 This is what you see in the ginormous lobby of the Sheraton, just off to the right.  In case, you do not see the hotel front desk, you may see a sign to mark the spot =)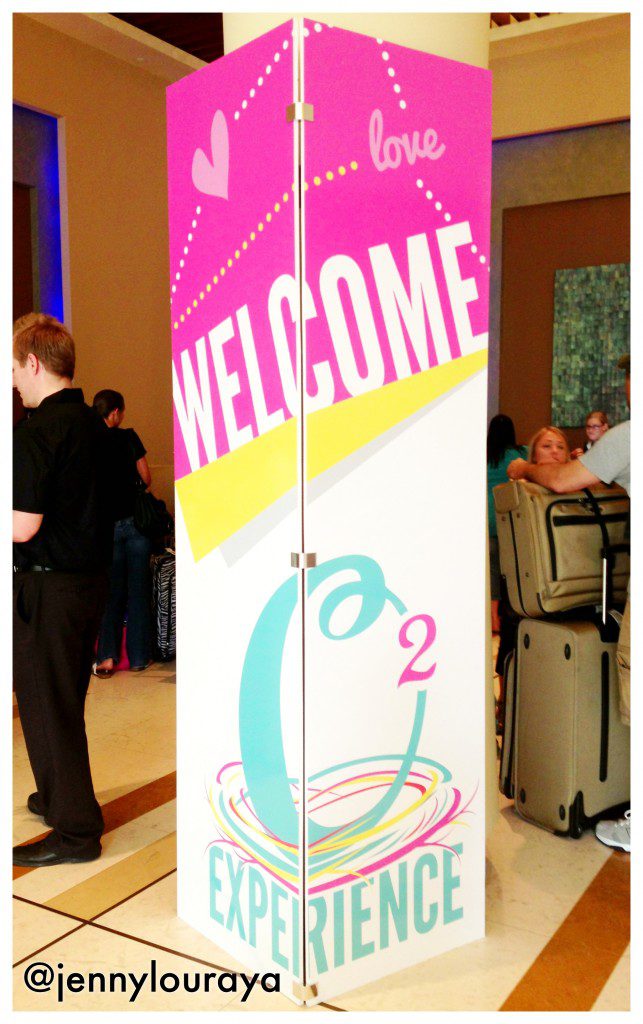 Tip #5  Know thy Food Options.
The shopping center across the Sheraton has plenty to choose from.  I eat practically anything so I can go wherever.  Last year, sometimes we went as a group and sometimes we split up and ate wherever.  For those who don't sleep, there are places open late too.  The attendees this year is double of that last year so it may take some time and patience to get food anywhere.  Breakfast: Starbucks, Corner Bakery (or something like it) is in shopping center across the street from Sheraton.  Sheraton has a restaurant attached to it and there is a coffee stand near the lobby for those who want the closest thing.  Lunch: Friday, o2 provides a boxed lunch.  Saturday is on our own. Convention Center has several eateries there on site or we can walk to eateries a block or two away.  FYI, it is dessert hot in PHX and short distance make everything feel longer.  Dinner: I will be there Thursday night and have no particular plans.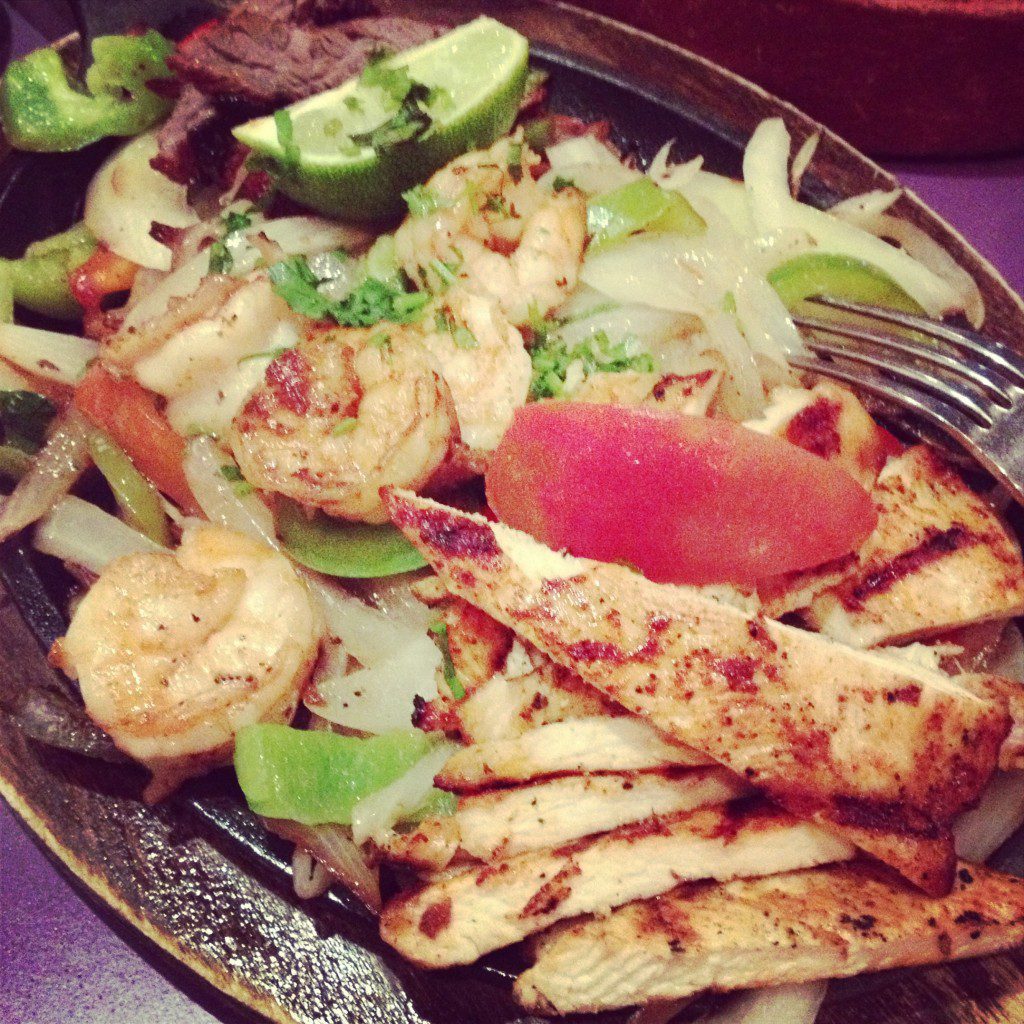 Maybe, Mi Amigos again. That Mexican restaurant was pretty good.  Friday, itinerary says Team Dinners.  My mentor Leslie Rhoads is working on dinner plans for Friday night but that has yet to be finalized.  It has been real hard to plan dinner as many have reserved the space and places already.  We may just simply wing it. Saturday night is a dinner and awards ceremony with o2.
Tip #6 Do things early.
If you are coming in Thursday, do your registration that day.  The earlier the better in avoiding the lines.  Lines will get longer as more and more people arrive towards later Thursday and early Friday.  There will be signs posted and you pick up your name tag, etc. at designated booths.  Do your shopping early too – Thursday morning is best.  The lines are shorter and the items are plentiful.  Last year, neck forms were sold out pretty quickly. o2 Store Will be open starting Thursday.  Make room in your suitcase to carry things back or you can ship things home from the o2 store.  A large neck form fit the Vintage o2 bag perfectly along with all my other sway I purchased. I was able to carry that as a carryon with no additional cost on my flight home.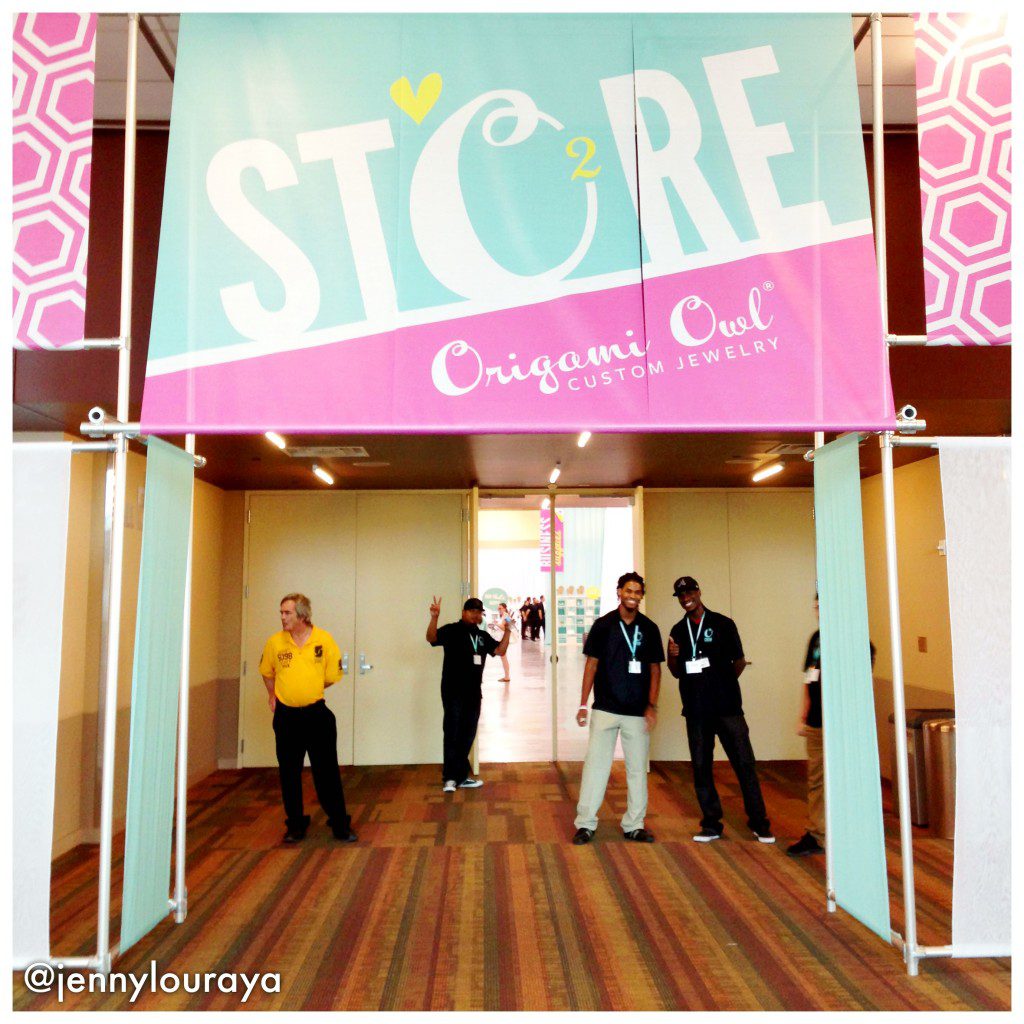 Tip #7  Be ok with not being together all the time.
One of the reasons we attend convention is to meet those in our team we have only been taIking to online, or on the phone.  I am definitely looking forward to meeting each one of you at some point. My team is spread out nationwide and during convention, our team is spread out between different hotels, events and the many activities led by leaders inside and outside of our team.  With this said, do take note:
Sitting all together can be tough.  When they open those convention doors for seating, all runs to them.  The majority will reserve rows of seats, while others strongly will push that there is no reserving of seats, and are of the first-come-first-serve mentality.  There are no seat reservations are allowed but I did notice that there was a Reserved section for Directors. If there is a face-off between who seats are their's, the louder seat-saver wins that battle.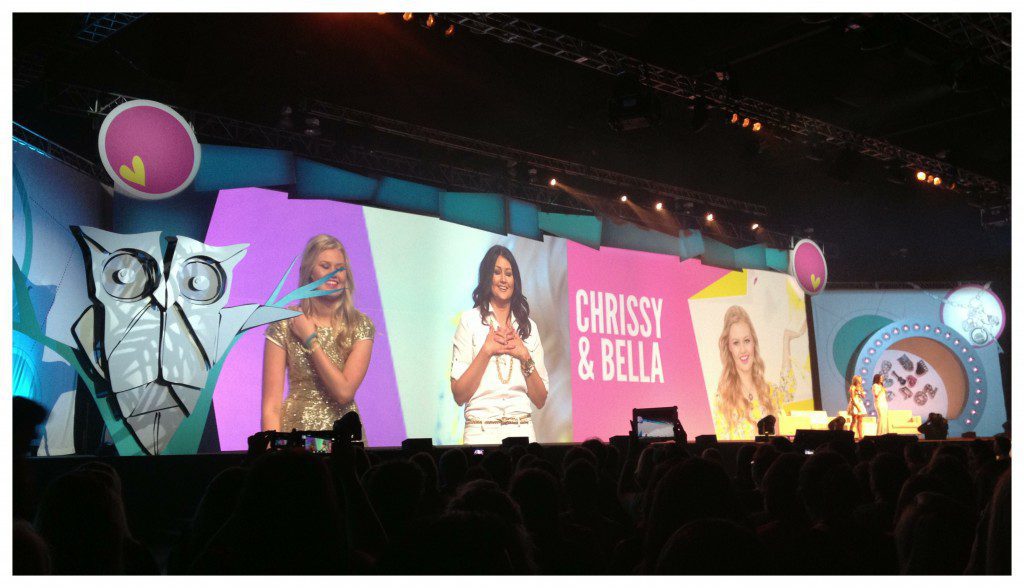 If we get split up, do not assume I do not want to be with you. I would be the first to assume that one wouldn't want to be tied to me.  I'm a free spirit and don't mind being alone but I did worry last year that some people were left out of the group because there were not enough chairs in our row, at the eatery, or at the gala.
Tip #8  Conquer by Dividing.
Due to the many breakout sessions listed, I recommend the splitting up and and taking of good notes and then coming back to the rest of the team to report what was covered.  The info in sessions may or may not be posted in the back office in the future.  If one had to go to just one class, I recommend the  Maximizing Your Earning Potential.  I attended this with our Director Heidi Russel last year.  She will be sharing with you how cultivating good habits and a team makes Origami Owl so worth it.  Here are 2 other classes that were offered last year:
Tip #9  Be honest and follow the golden and platinum rule.
Do not take more than one towel or freebie that is being given out.  o2 knows how many are attending and they know how many they are to give out.  Don't steal from the company and a sister/fellow owl.  One's attempt to make their pockets a little sweeter with more swag takes away from the experience of someone else as some does not get one.  See this towel?  I was so glad to get just one – not 2 or none.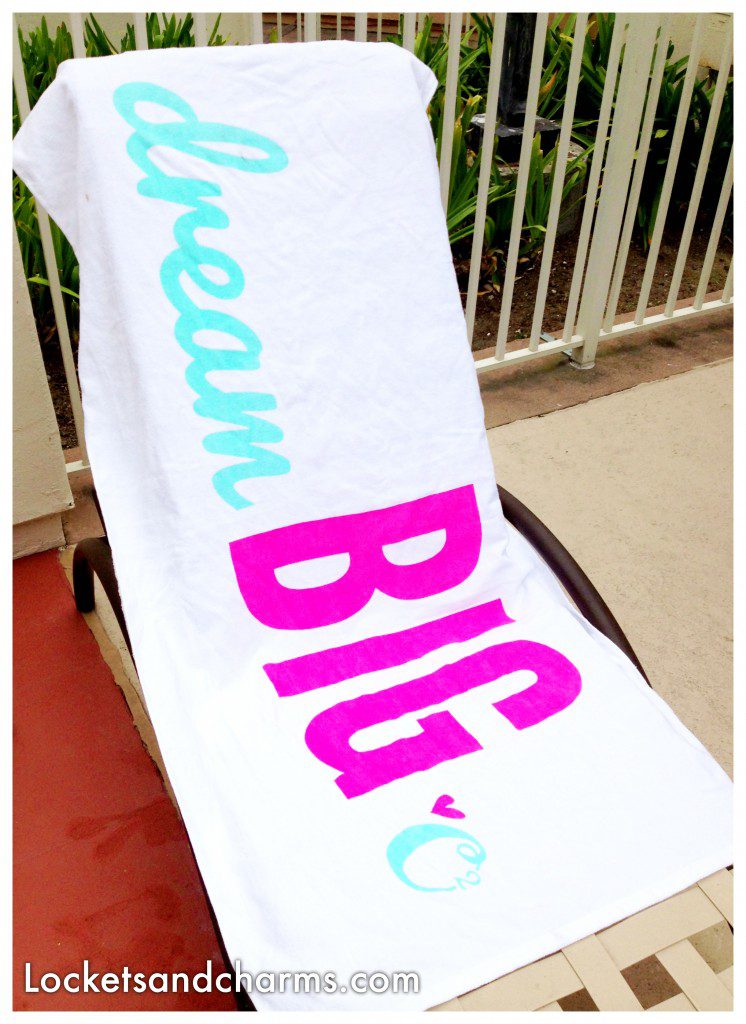 Tip #10  Don't sweat the small stuff.
Some people were so tied up about the minors that were were losing the majors.  For example: Stop worrying about what you should wear or what you think someone is thinking about what you are wearing or voicing your opinion about how someone spent too much on their clothes or how you can only afford nothing.  It's not nice to others and it is not nice to ourselves.  Do with what we have and let others do as they please.  We are here to learn, celebrate, and be with others owls. Personally, I like to dress for the occasion. Here are pictures taken on the nights of the 1st Annuowl o2 convention. Whatever you wear, enjoy the moment!
White Out Party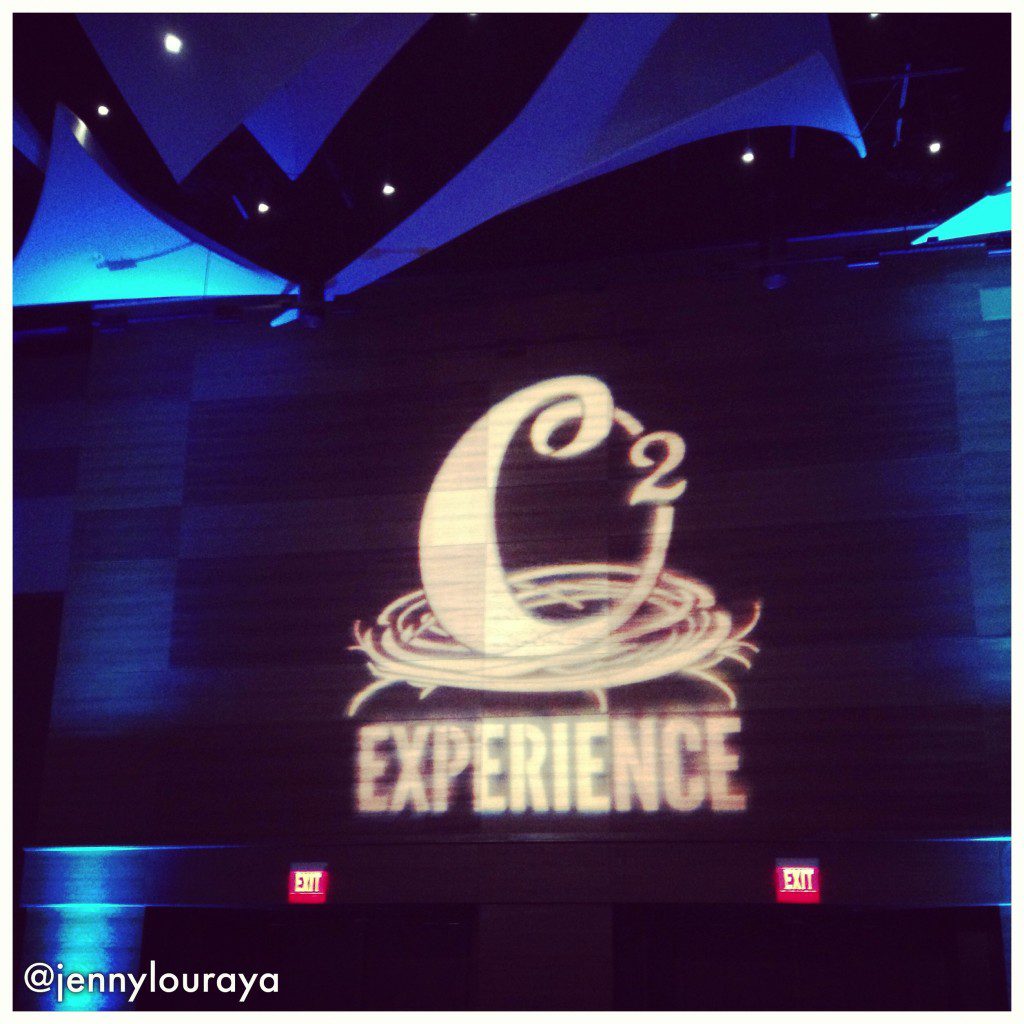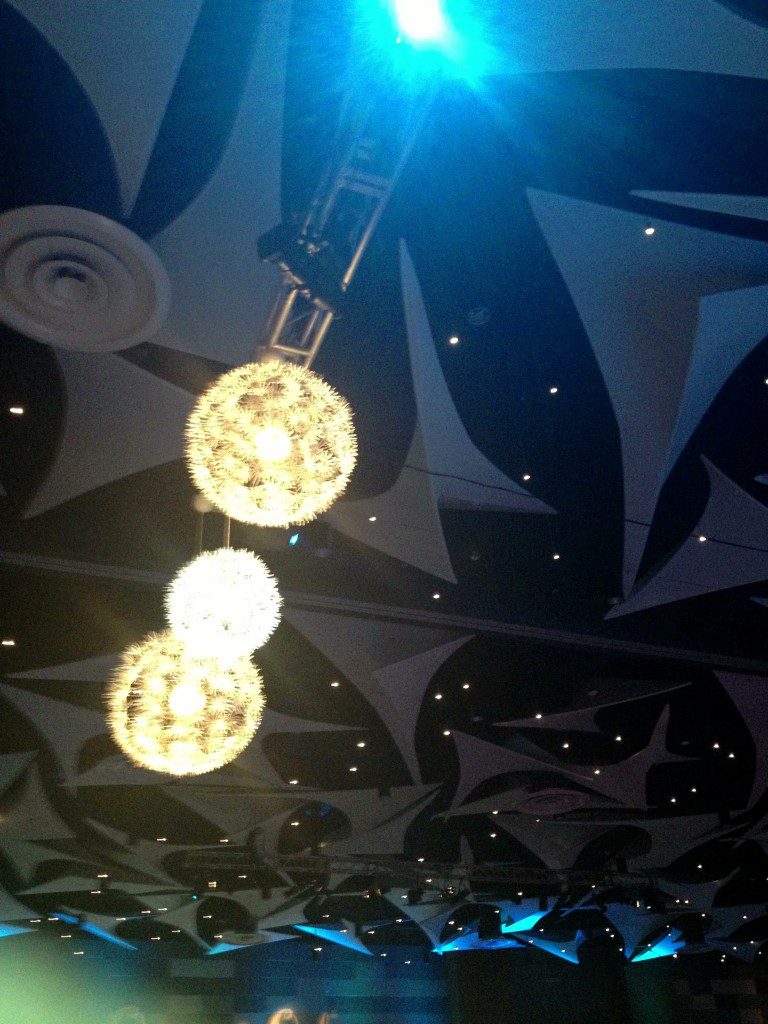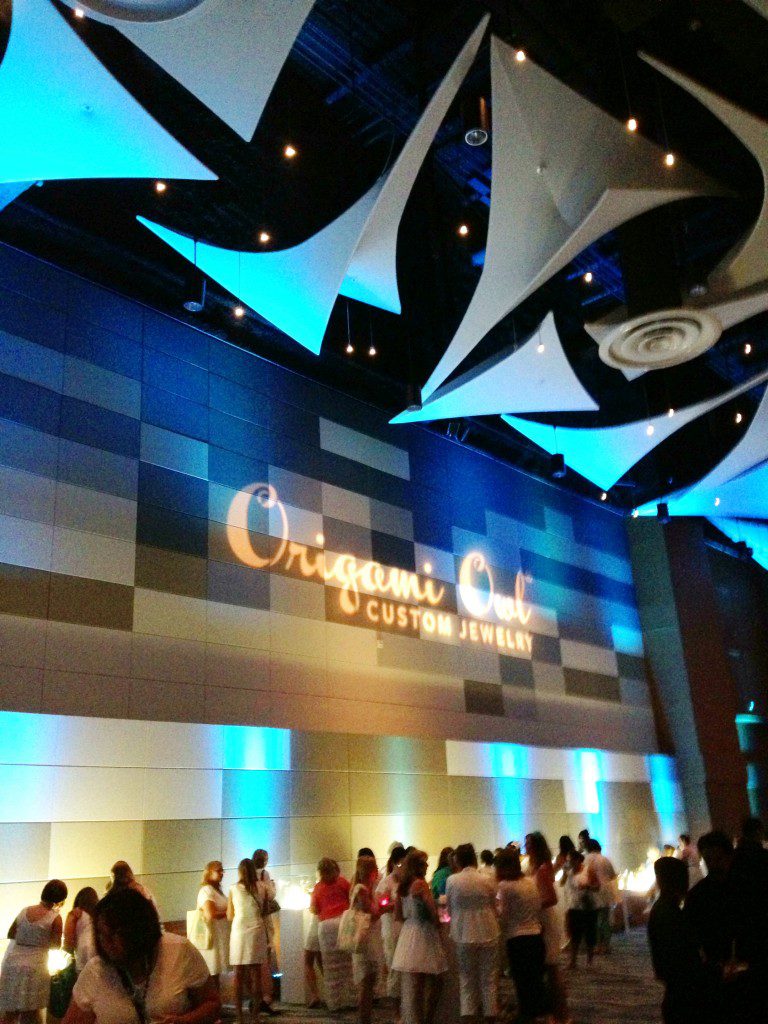 Here is my short video recap of last year's convention: